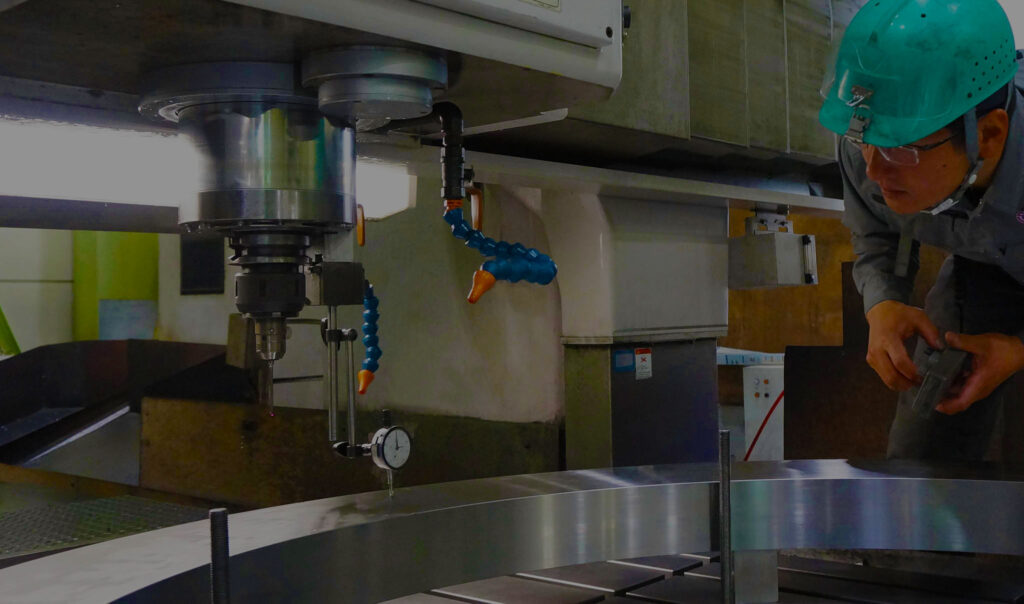 Maintenance service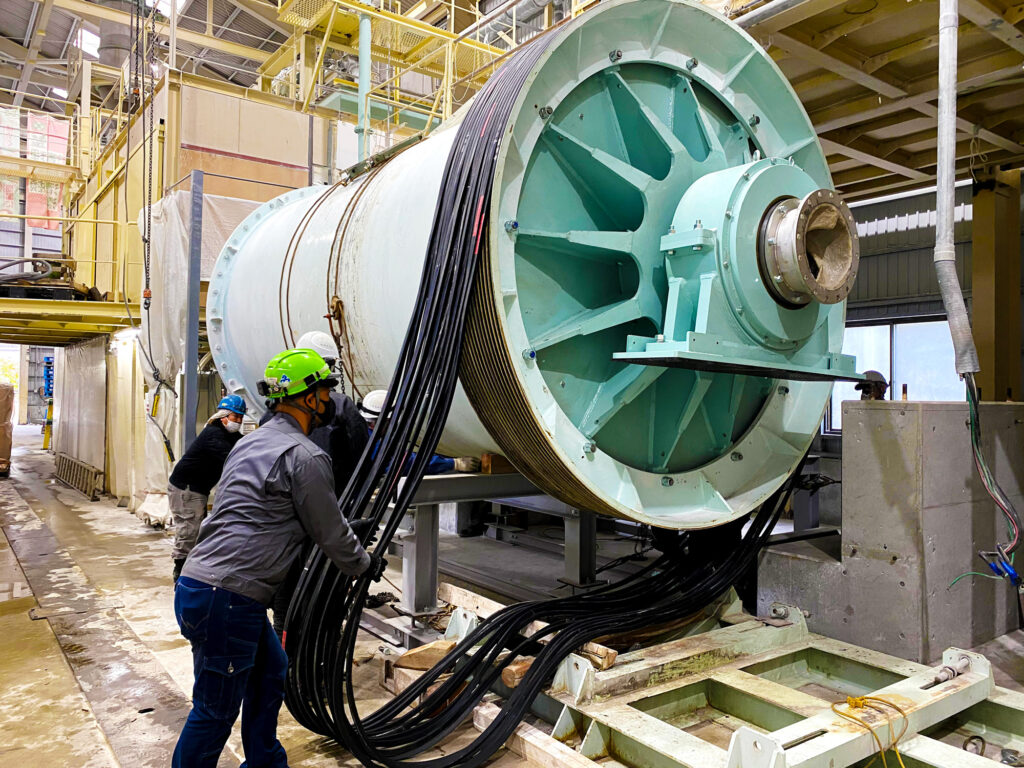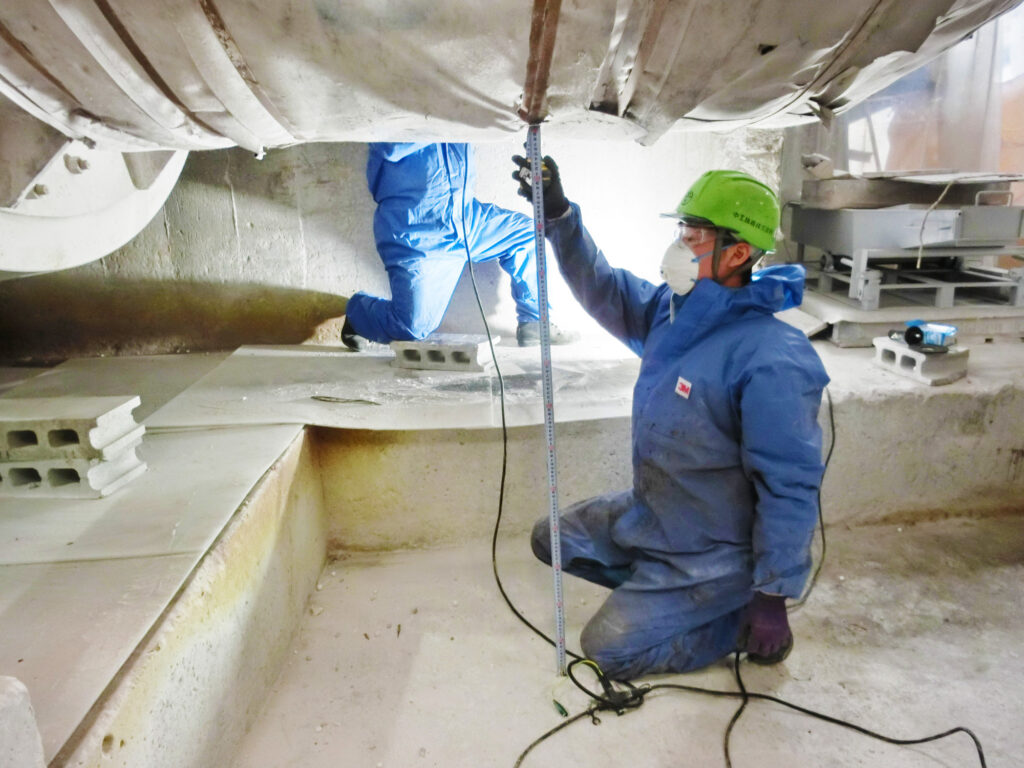 For various types of equipment purchased from us, we provide on-site maintenance services.
For customers who wish to have their equipment serviced every six months, one year, or two years, we offer on-site maintenance services for a fee.
Workers will check every detail, including visual inspection, checking for looseness of various bolts, tightening the drive belt, and checking and filling oil, and you can check the current status in a report at a later date.
Relining the lining
We will replace the ball mill lining liner.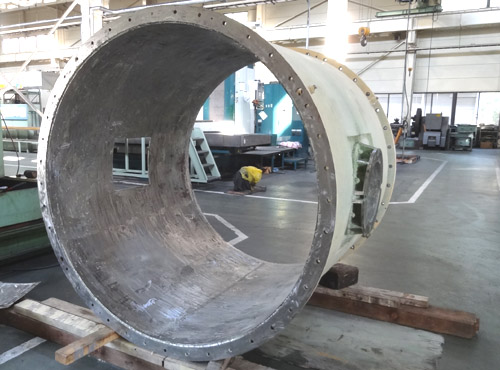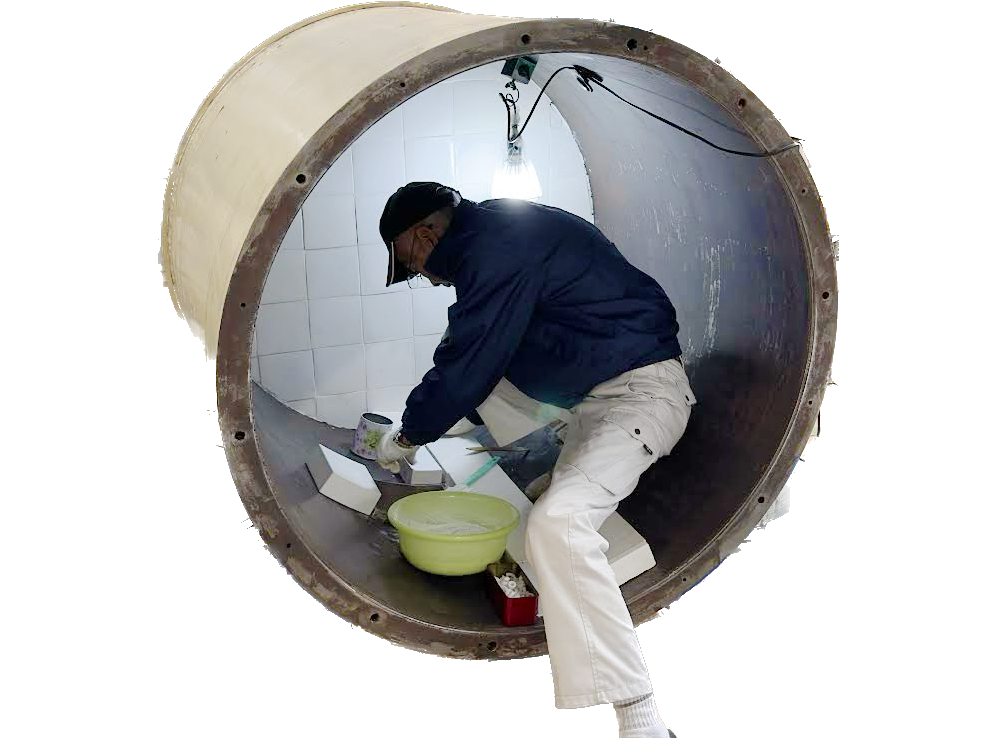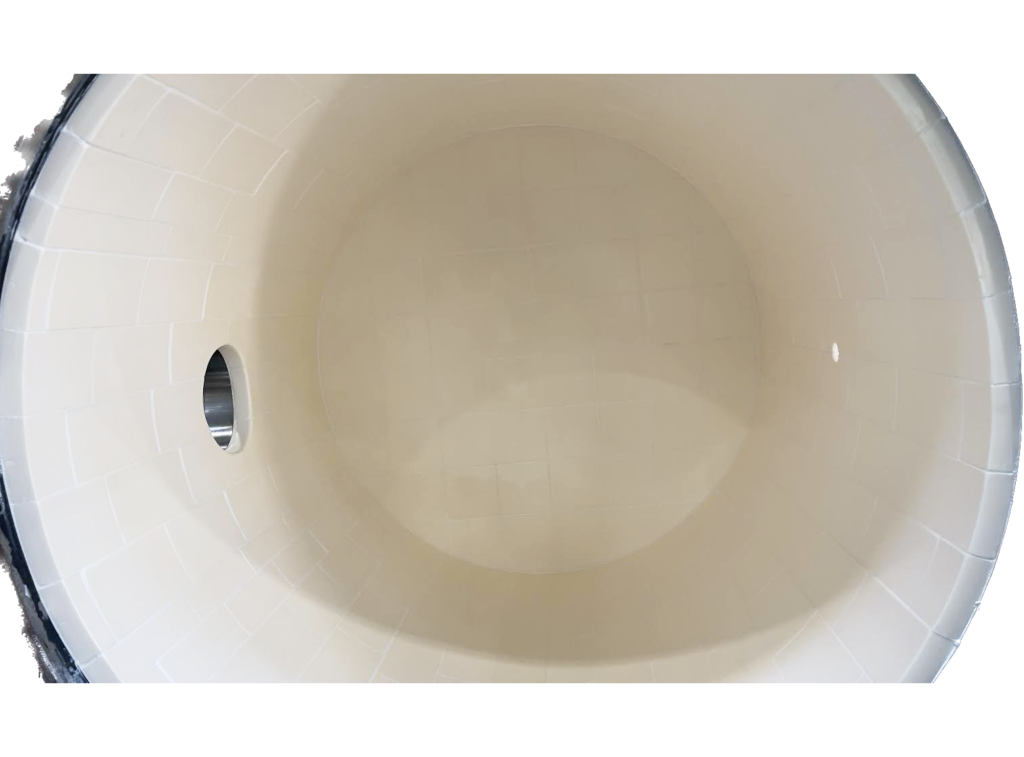 If the inner liner becomes worn, we will take over the ball mill and replace the inner liner at our factory or at the customer's local factory.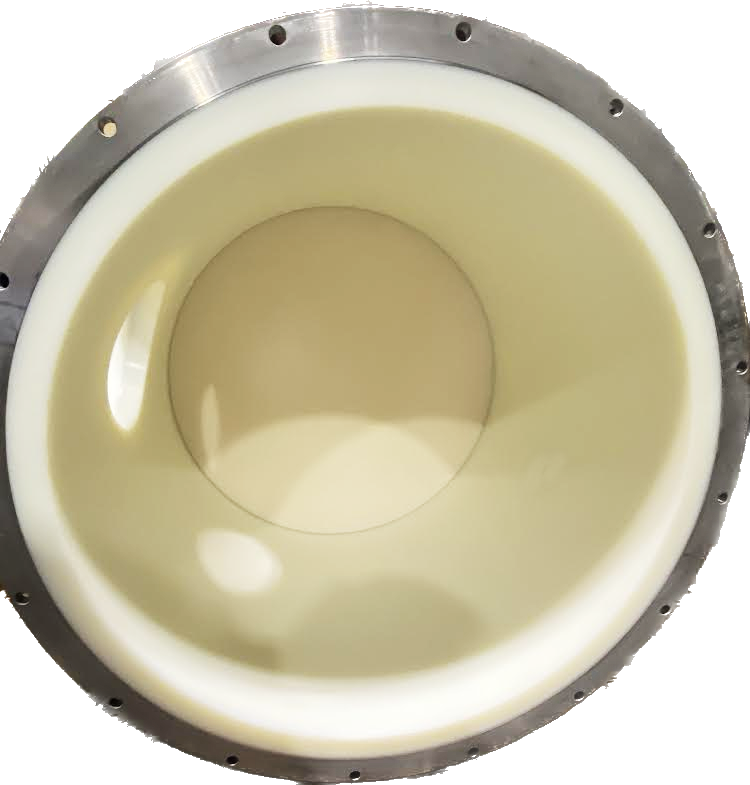 It is also possible to replace the nylon liner.
Improvement of batch ball mill spindle
Metal bearings wear quickly and require oil replenishment, which increases running and human costs.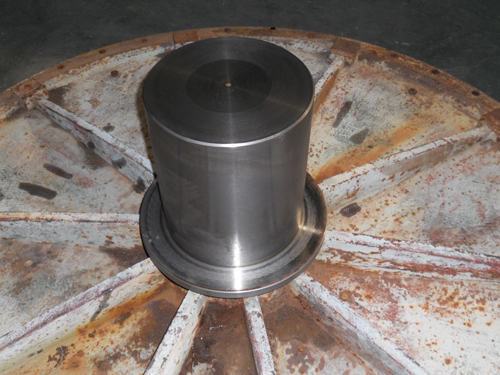 Although we are not currently manufacturing them, we are polishing metal bearings and replacing them with metal bearings for customers who have used metal bearings in the past.

Polishing worn ceramic rolls
We polish worn ceramic rolls for customers using roll crushers.
A special diamond whetstone polishing machine is required, so please send it to us for polishing.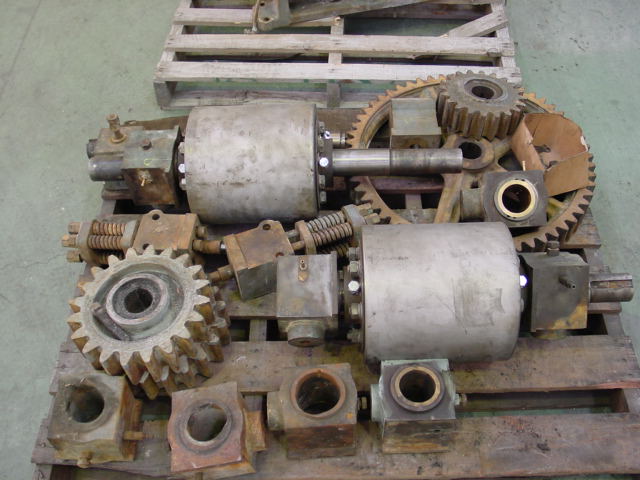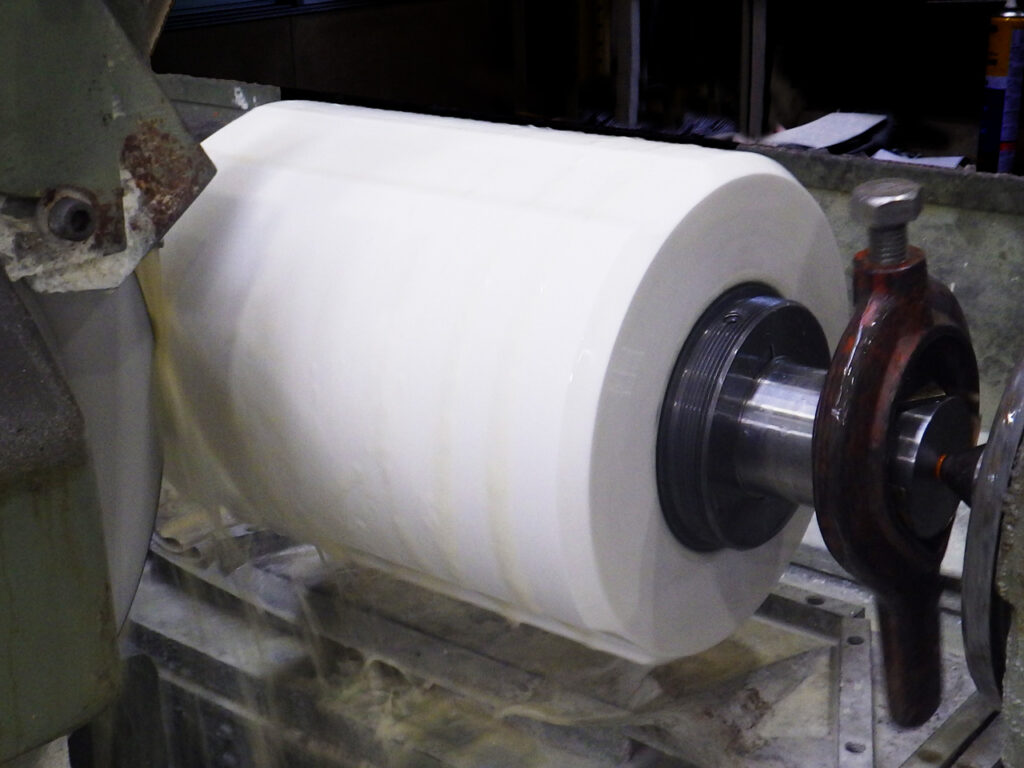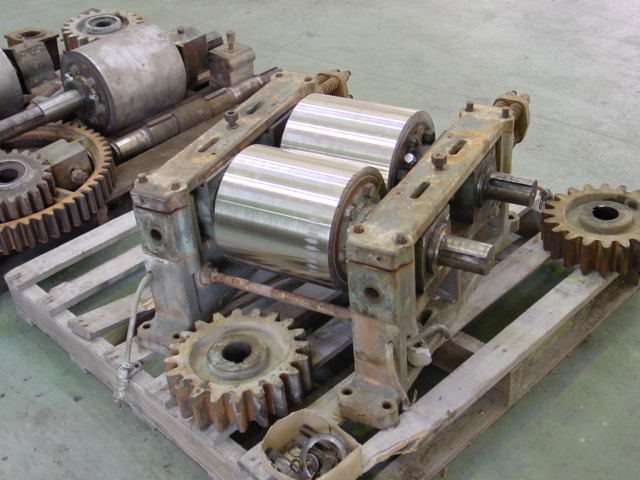 Replacement with high efficiency motor
We are currently replacing the motor with a Top Runner motor.
Since April 2015, products shipped by motor manufacturers have been subject to efficiency regulations (premium efficiency = IE3 class).
Compatible with Top Runner motor Premium efficiency (IE3)
How to calculate the electricity cost savings when using a premium efficiency motor (however, it varies depending on the conditions)
Calculation example
When replacing the current 3.7kW standard efficiency motor (85.0% efficiency) with a premium efficiency motor (89.5% efficiency)
Conditions
Motor: 3.7kW200V60Hz, load factor: 100%, operating time: 3,000 hours/year, electricity rate: 16 yen/kWh
Annual power saving amount = 3.7kWx [100/85-100/89.5] x 3,000 hours x 16 yen/kWh = 10,500 yen/year
(From motor manufacturer's data)