Chukoh Seiki plans to "make real things"
Accurate technology · quick action · realize with a sincere heart
We will aim to contribute to society through improvement of technology and creation that emphasizes the environment
SERVICE
We have prepared a sufficient after-sales service system.
PRODUCT
Chukoh Seiki manufactures various crushing machines from coarse crushing to fine powder machines,
and main products are Ball Mills and Tube Mills.
FACILITIES
Main Facilities and Equipment

Pick up information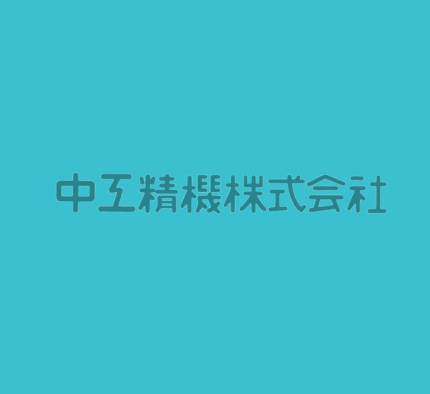 This Tube Mill can be used b...
Blog
There is no Blog information.
Company Profile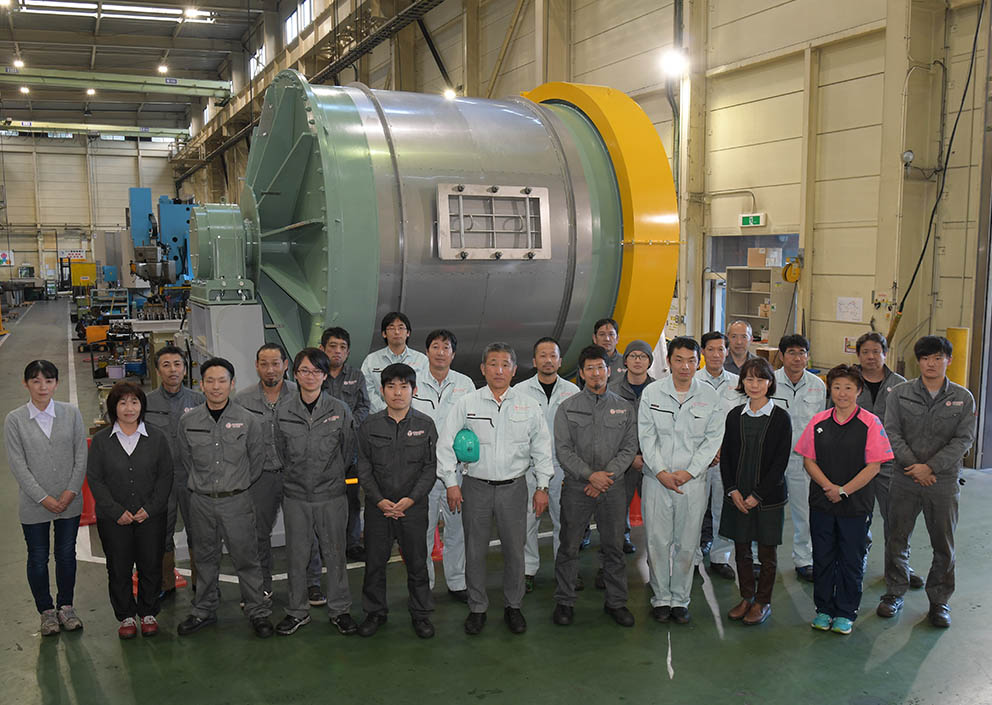 CHUKOH SEIKI CO., LTD.
Since the foundation of the company in 1925 Chukoh Seiki has been mainly manufacturing crushing and pulverizing machines. Especially Ball Mills and Tube Mills are receiving a good reputation with their 
durability and high performances from our customers.

Questions and consultations are available.
Please do not hesitate to contact us.
Contact by phone here
0572-69-1025