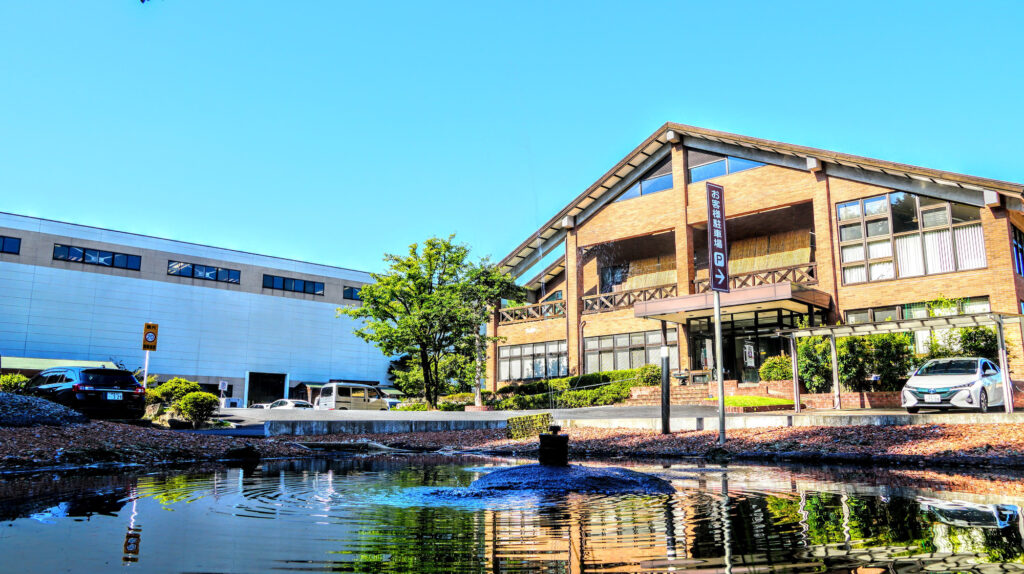 CEO Message
Welcome to our company's homepage.
Since 1925, we have developed our business as a manufacturer of various powder manufacturing equipment with the goal of "creating value that exceeds expectations." We believe that we have been able to continue to be a trusted manufacturing manufacturer by creating customers, responding to needs, and creating value thanks to the many employees who have supported the company so far.
We will continue to be a company that will survive in the future by creating a corporate culture that inherits the spirit of "Customer first", "Think and act on your own", and "I will do it! Challenge spirit" since our founding. In the future, we will continue to put our passion into "genuine manufacturing" and face the creation of better products.

Management philosophy
Since 1925, Chukoh Seiki's company motto has been "genuine manufacturing."
Accurate technology, quick action, and sincere heart will make it happen.
Our primary goal is to satisfy and please our customers.
We hone our creativity, constantly pursue development technology and quality improvement, meet delivery deadlines, and create products with sincerity.
We aim to contribute to society through the improvement of technology and manufacturing that emphasizes the environment.
We aim to be a company that builds good human relationships and offers a free and rewarding atmosphere.