Water Jacket Type Ball Mill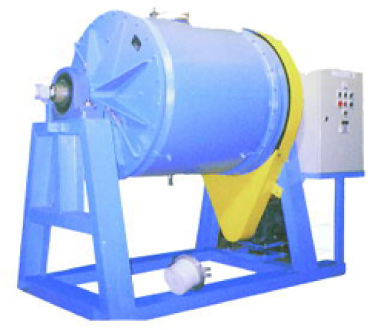 When grinding raw materials with heat denaturation for a long time, in order to prevent temperature rise of the contents, it is a method of cooling the mill body using cooling water and heat medium. The ball mill has an extremely large effective area for pulverization and it is used as a fine pulverizer and is suitable for crushing various mineral chemicals etc. It has excellent crushing power and dispersion power, and the allowable range of particle size before grinding of the crushed raw material is wide, and it is a closed type, so stable product can be obtained without fluctuation in mixing ratio during pulverization dispersion. Using alumina porcelain can reduce the inclusion of wear components.
Various uses
Various raw materials, food, powdered tea crushing, chemical medicine etc.