Jaw Crusher
By Type
Standard Type (Ceramic Jaw Crusher)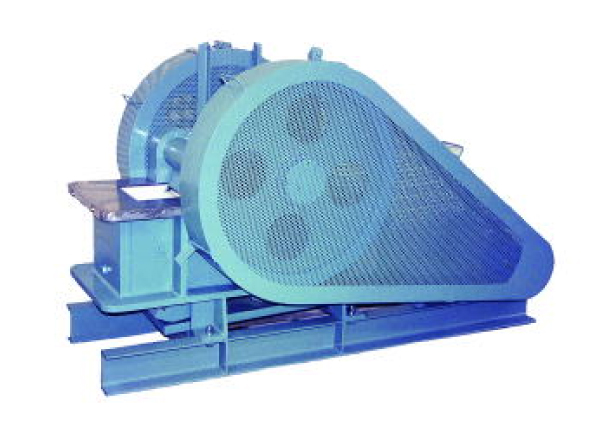 Compact type (compact jaw crusher)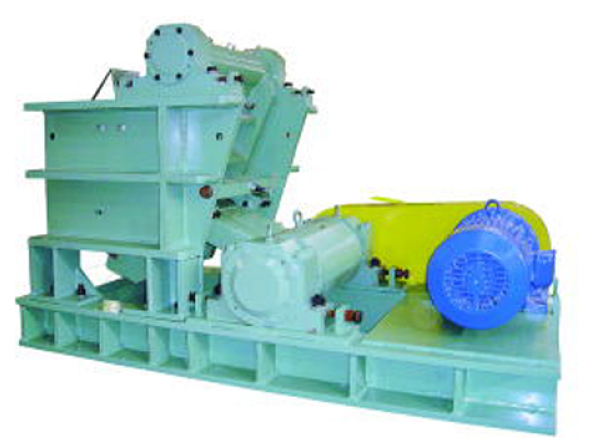 Characteristic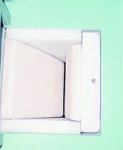 Alumina Ceramic Plates
The jaw crusher is a coarse crusher that crushes raw materials by strong compression action by feeding feedstock into the gap between the tooth plate to be fixed and the tooth plate swinging to the left and right (made of high alumina). Since the tooth plate has hardness of Mohs hardness of 9 and it has abundant abrasion resistance, impurity contamination such as iron powder to the material to be crushed is small, and high purity of the product can be kept.
Standard Type (Ceramic Jaw Crusher)
Ceramic grinding teeth are adopted, and raw materials with high hardness (Mohs hardness 7 or less) and size of 100 mm or less can be crushed. Because it has less wear, it is effective for contamination.
Compact type (compact jaw crusher)
This machine is similar to the double toggle type movement of the dynamic teeth, there is no sliding motion of a circular movement like a single toggle, and consumption of ceramic teeth is reduced with only forward and backward movements. All bearing parts are sealed structure to prevent oil from leaking to the floor. It is used to further loosen raw materials below medium hardness which was fired once.
Jaw crusher's teeth
The principle of crushing a jaw crusher is the same. By changing the ceramic teeth it is possible to respond to various raw material crushing. As an example: high manganese steel, iron etc.
Various uses
Ore, ceramics, glass, pigment, primary sintered product, electronic component, battery material etc.
Specification and dimensions