Service list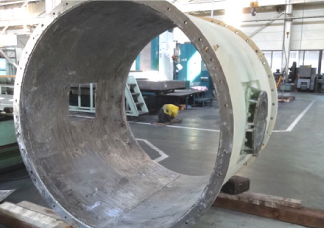 Laboratory mill lining work
If you would like to replace the mill, please contact us. Replacement of the lining of the ball mill - We will replace the lining, brick etc which worn out and worn out.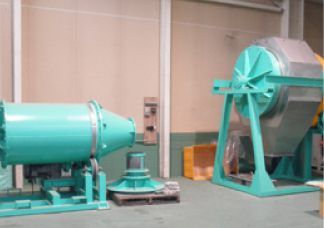 Crushing machine information
We accept various crushing tests. If you would like crushing / crushing test such as new raw materials / new materials etc, please do not hesitate to consult us. You can proceed by checking by making a crushing test.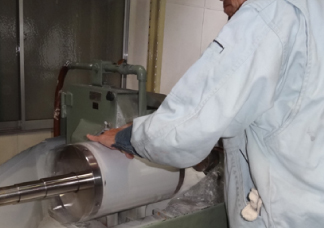 Maintenance and replacement
Maintenance This is a machine in which the raw material in the rotating pan (circular dish) is stepped on a tire (heavy roller) and crushed by force such as compression / twisting.
Because it has mixed action, it is also adopted for kneading.
It is possible to operate under severe conditions of construction. Replacement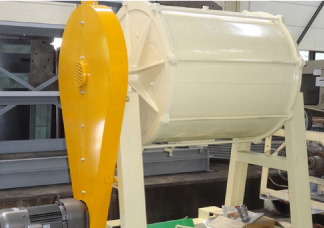 Second hand machine information
We are selling testing machines and used ball mills etc.