Test machine · Used machine information
We are selling testing machines and used ball mills etc.
(Telephone: Please contact us from above inquiries by e-mail number 0572-69-1025. )
Machine information
600 L tube mill dry and humid
Tube mill 1 group
Φ 915 x 1360 mm
inside shell dimensions φ 830 x 128.5 mm L
7.5 kw 4 p 200 v 60 Hz
Gearmotor 1:15
Alumina lining lined ___ ___ 0 Roller drive: urethane winding Φ 350 | Various pulverization: dry type · wet type ability: 50 to 200 kg / h
side plate can be replaced to tapered type according to the application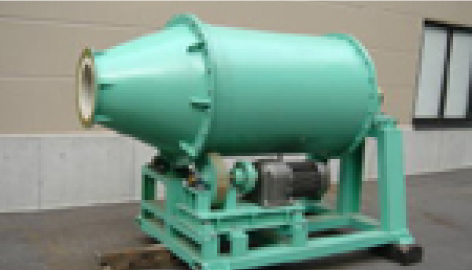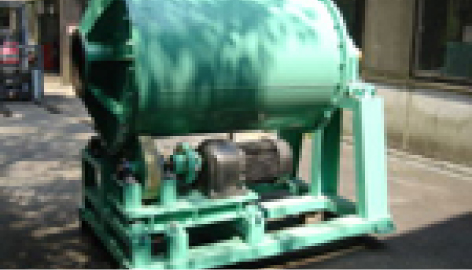 Used 300 L ball mill (wet type)
Lining: Alumina brick
Inlet mouth: inner dimensions 13 x 14.5 cm rubber sticking
Drive: wedge belt
motor: MITSUBISHI GEARED MOTOR
2.2 Kw 4P 200 V 60 Hz (unused)
Alumina ball Is not attached.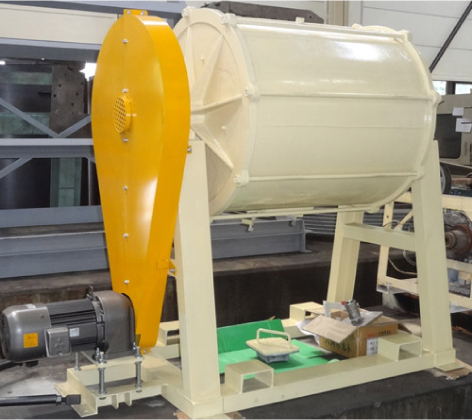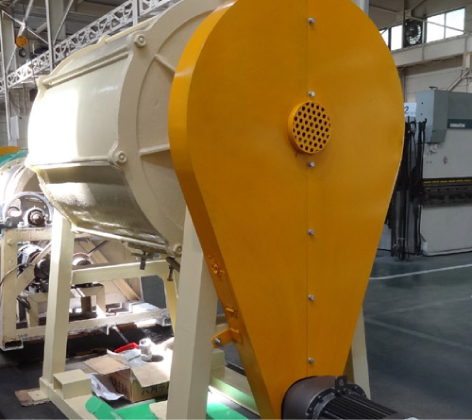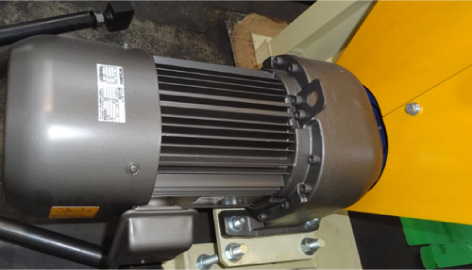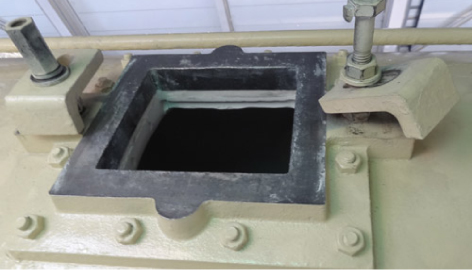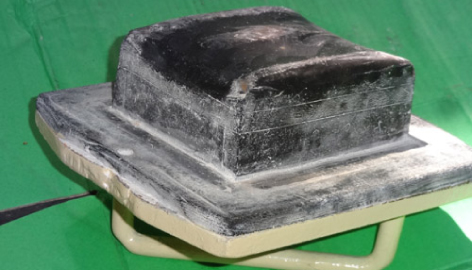 600 L stainless steel ball mill (with water jacket)
Geared motor Hyponic RNYM 8-1633-B-40
Case (WJ) SUS 304 inner diameter φ 965 x 1128 L x 5 t
side plate (WJ) SUS 304 spindle φ
lining alumina ceramic
Characteristic
1. Because it is made of stainless steel, it is hygienic and suitable for crushing food.
2. Cover of the rotating part is unnecessary because it is inserted directly with the hyponic motor. 3. It's easier to move because it has a castor. 4. Since it can be cooled, it suppresses temperature rise.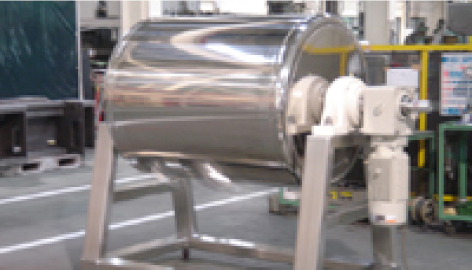 600 L MC nylon mill (however, can body only)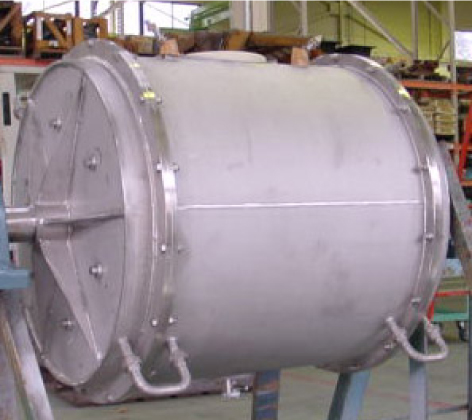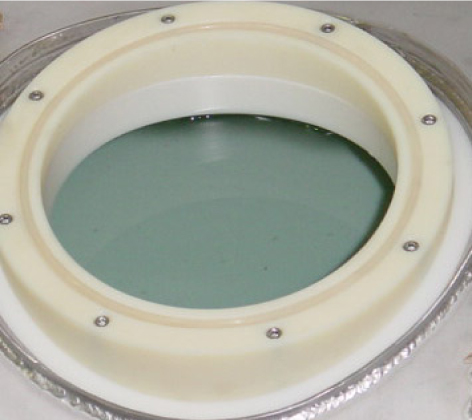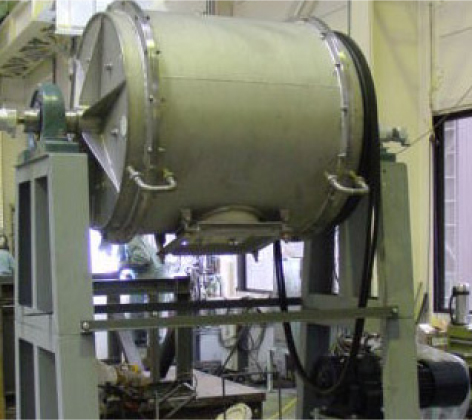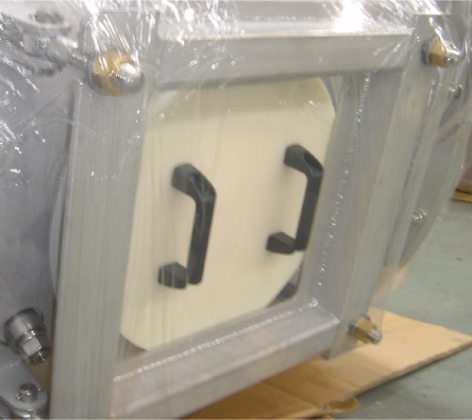 Used 24-inch filter press P plate
620 mm x 620 mm (filtration plate)
With o-ring and hand-held bracket
50 stock
(Please contact us by telephone or CONTACT .)