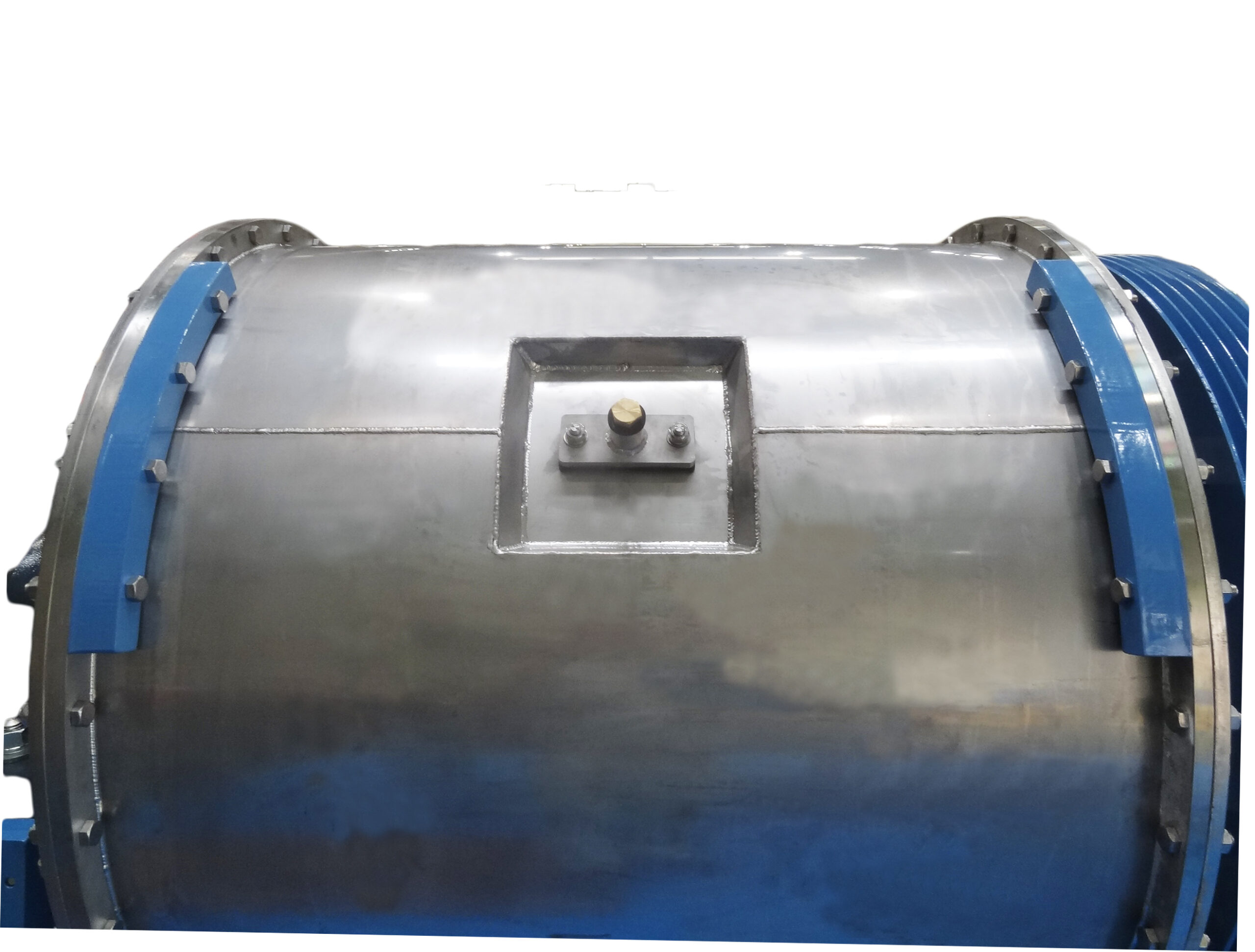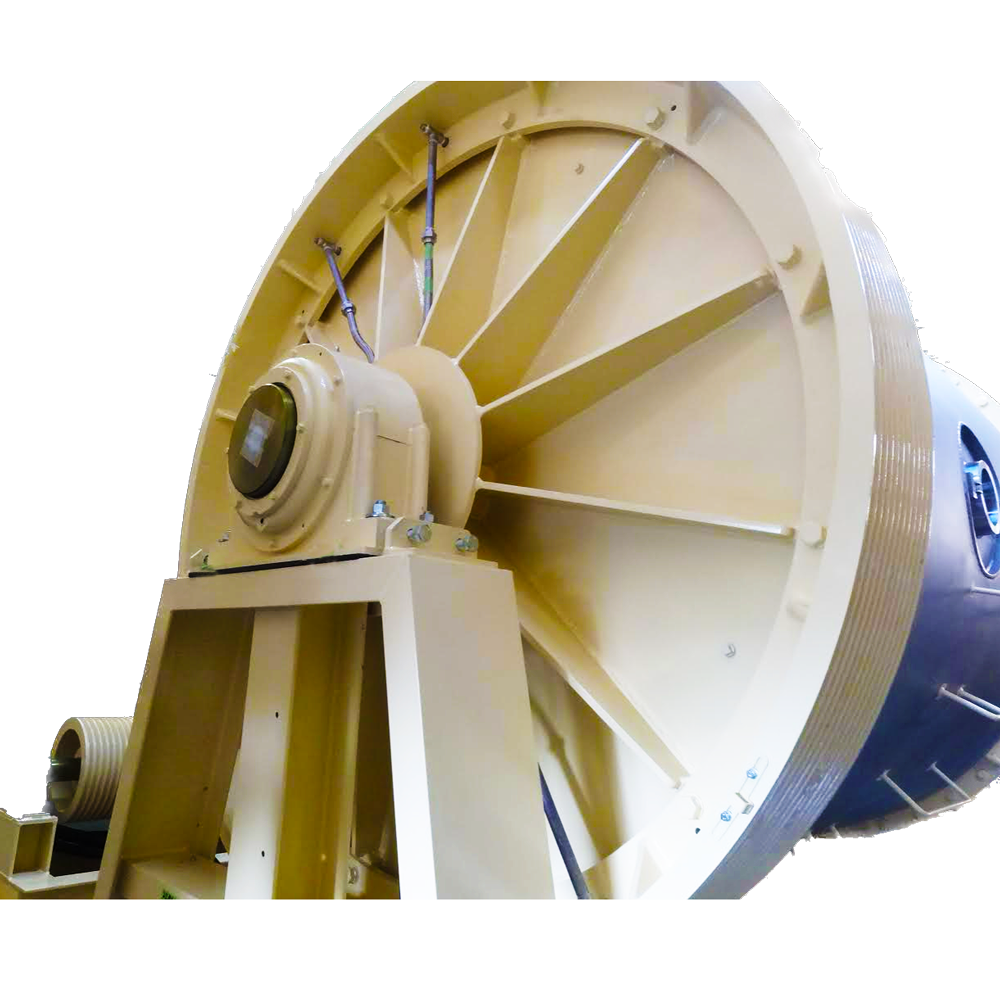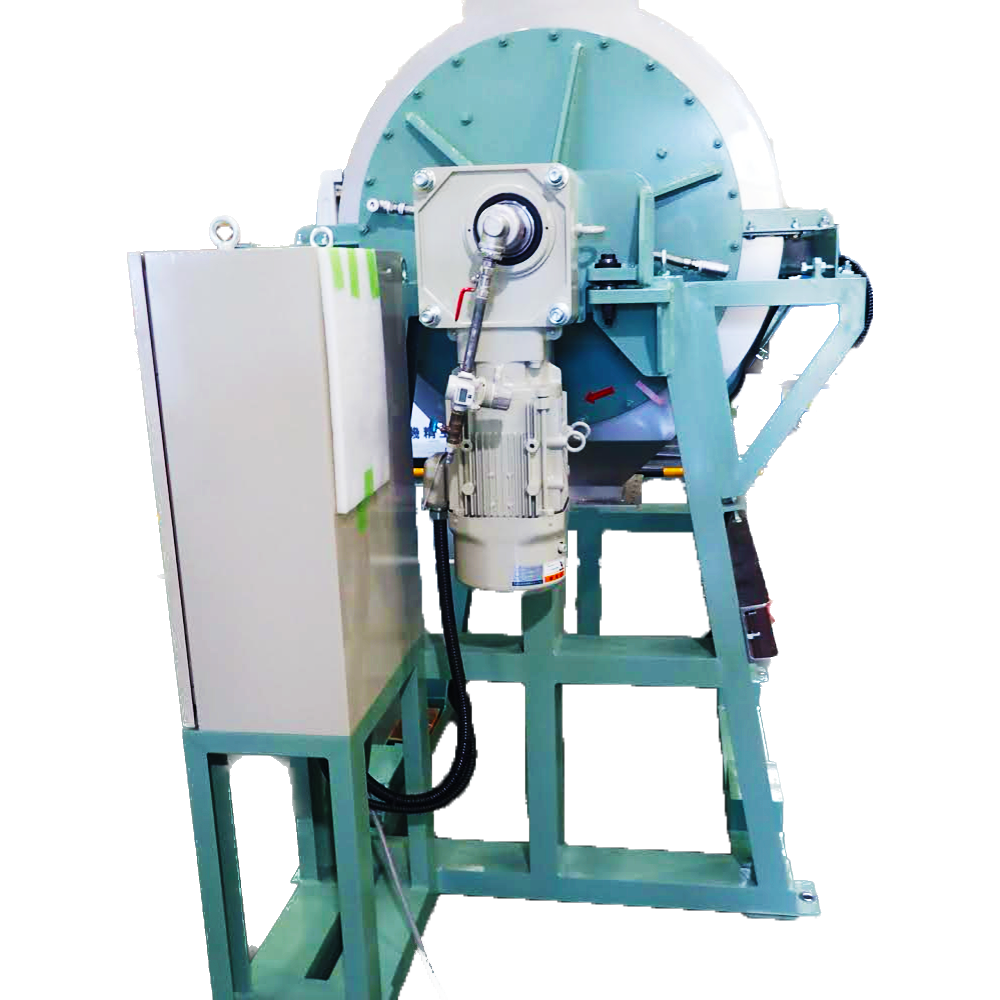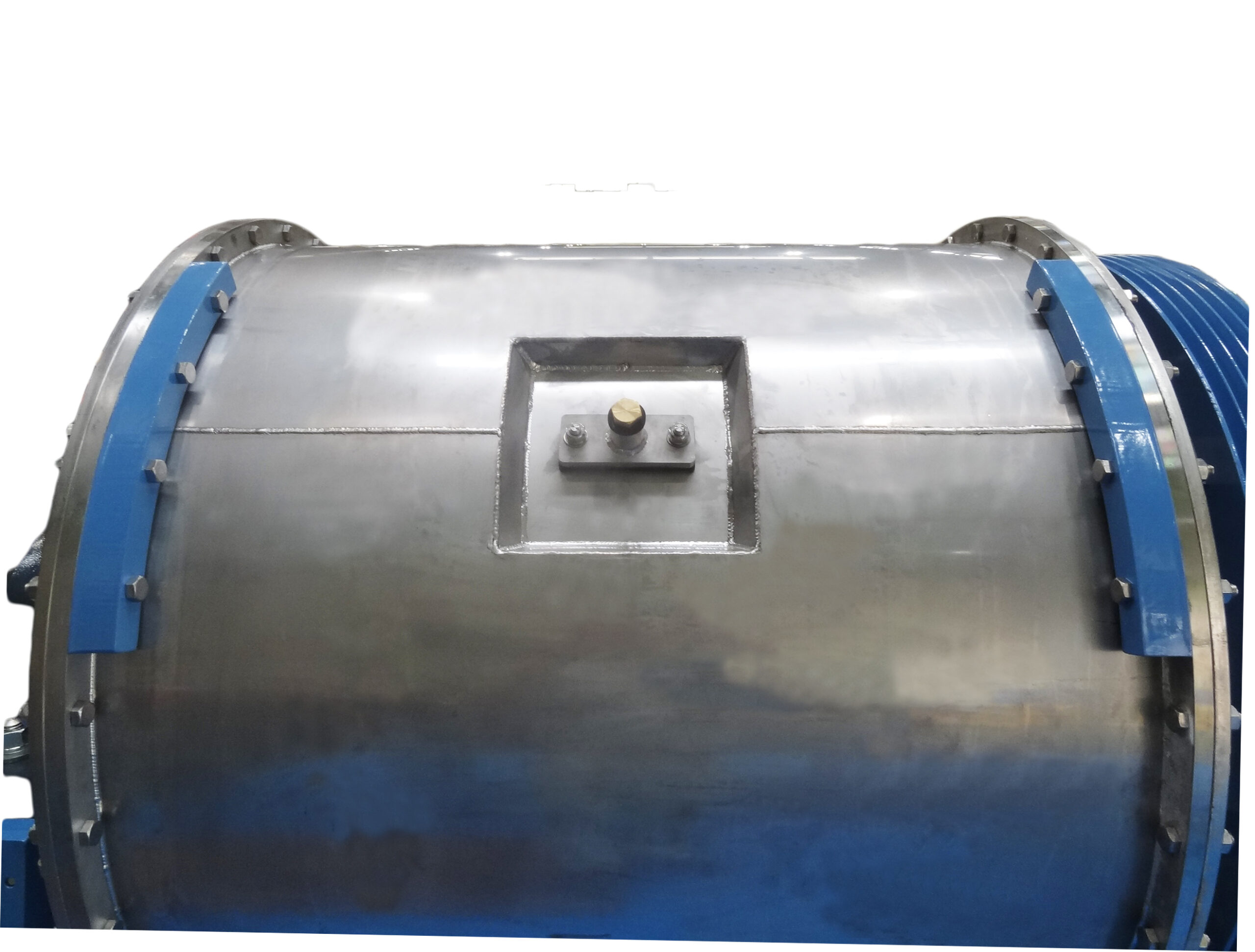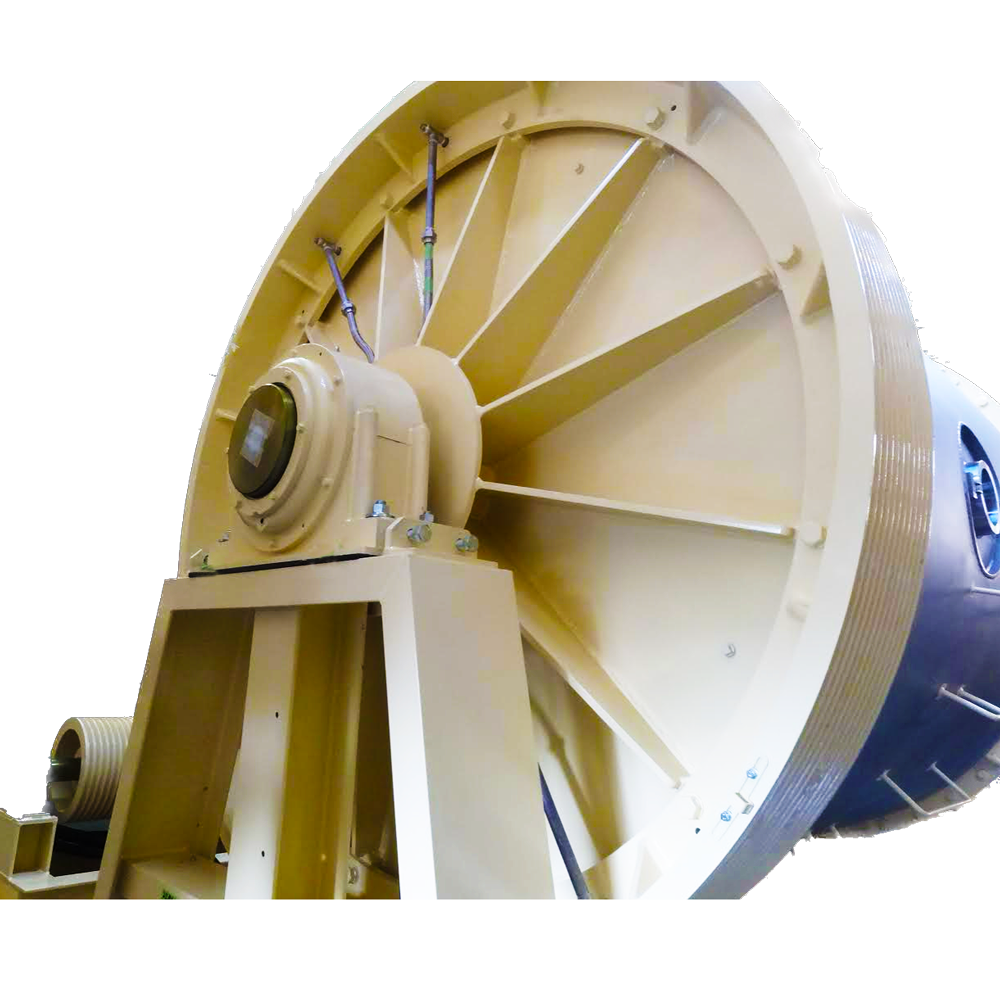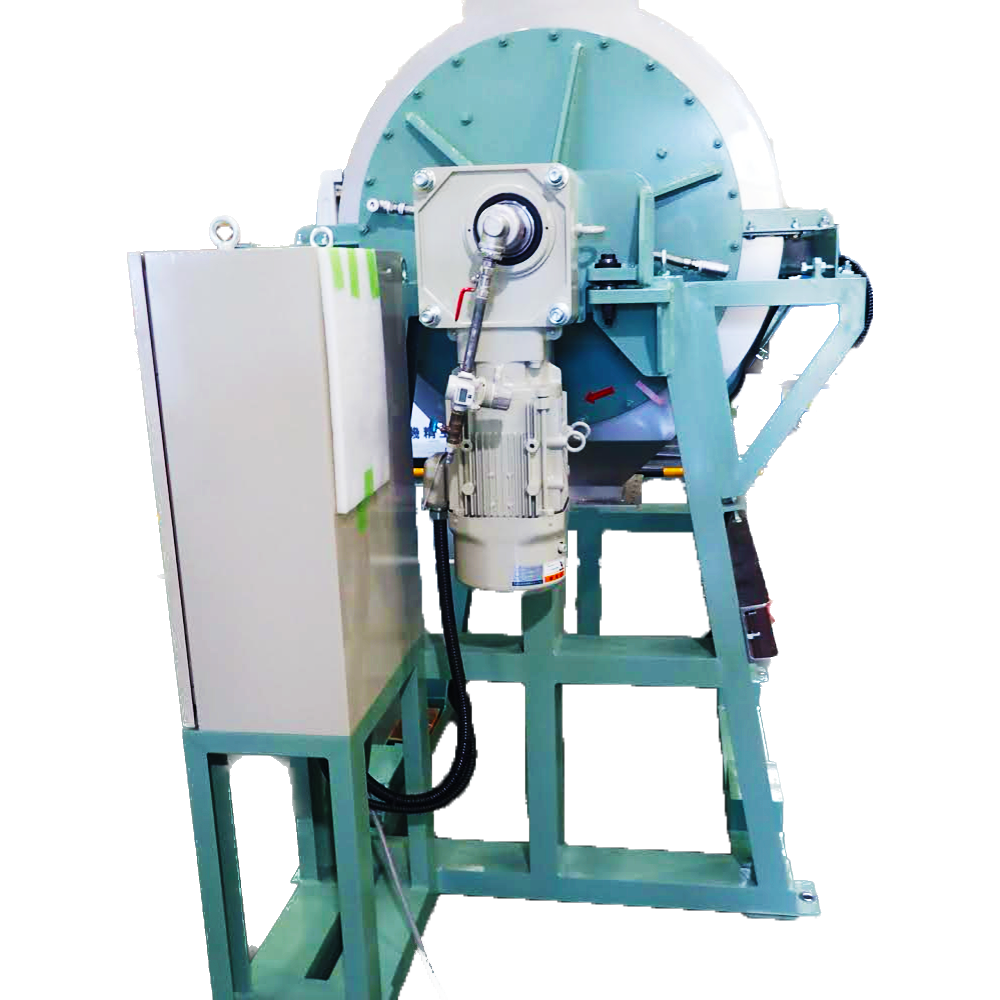 Product Name
Batch Ball Mill Water Jacket Type
---
Product Summery

A ball mill that cools the mill body using cooling water and a heat medium to prevent the temperature of the contents from rising.
---
Contact

Click here for inquiries about this product ▼
Product type
Batch Ball Mill Water Jacket Type
Major features
It is used when the raw material to be ground is not suitable for wet grinding. Only the grinding raw material and grinding media (balls) are put into the mill. The feature is less contamination from the liner and grinding media than the wet type. A ball mill has a very large effective pulverizing area and is used as a fine pulverizer.
It is used in various industries such as ceramics products, ceramics, chemicals, secondary batteries, and food plants. It has excellent crushing and dispersing power, has a wide tolerance range for the particle size before crushing of crushed raw materials, and is a closed type, so stable products can be obtained without fluctuations in the blending ratio during crushing and dispersing.
Using an alumina liner for the lining and alumina balls for the pebbles can further reduce the contamination of wear components.
Product photographs
By Batch Ball Mill Water Jacket TypeCapacity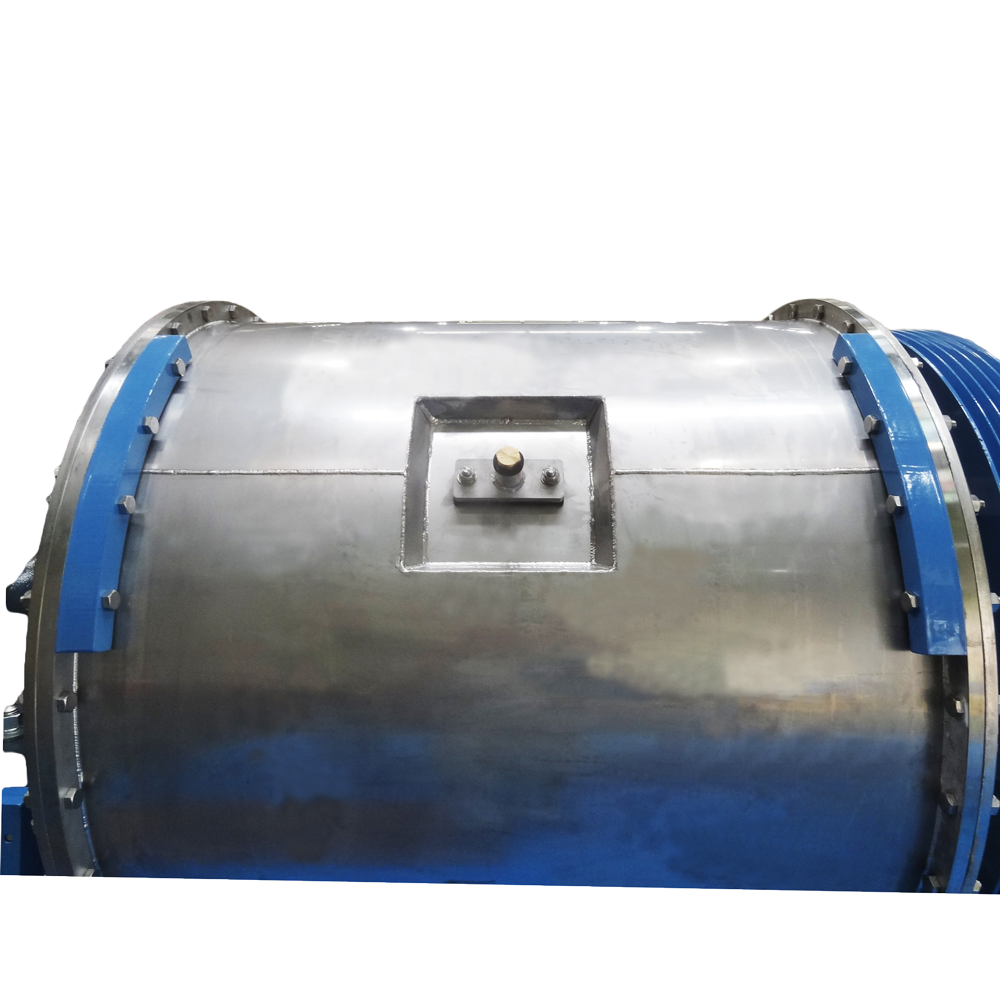 Wet ball mill 400L water jacket type alumina lining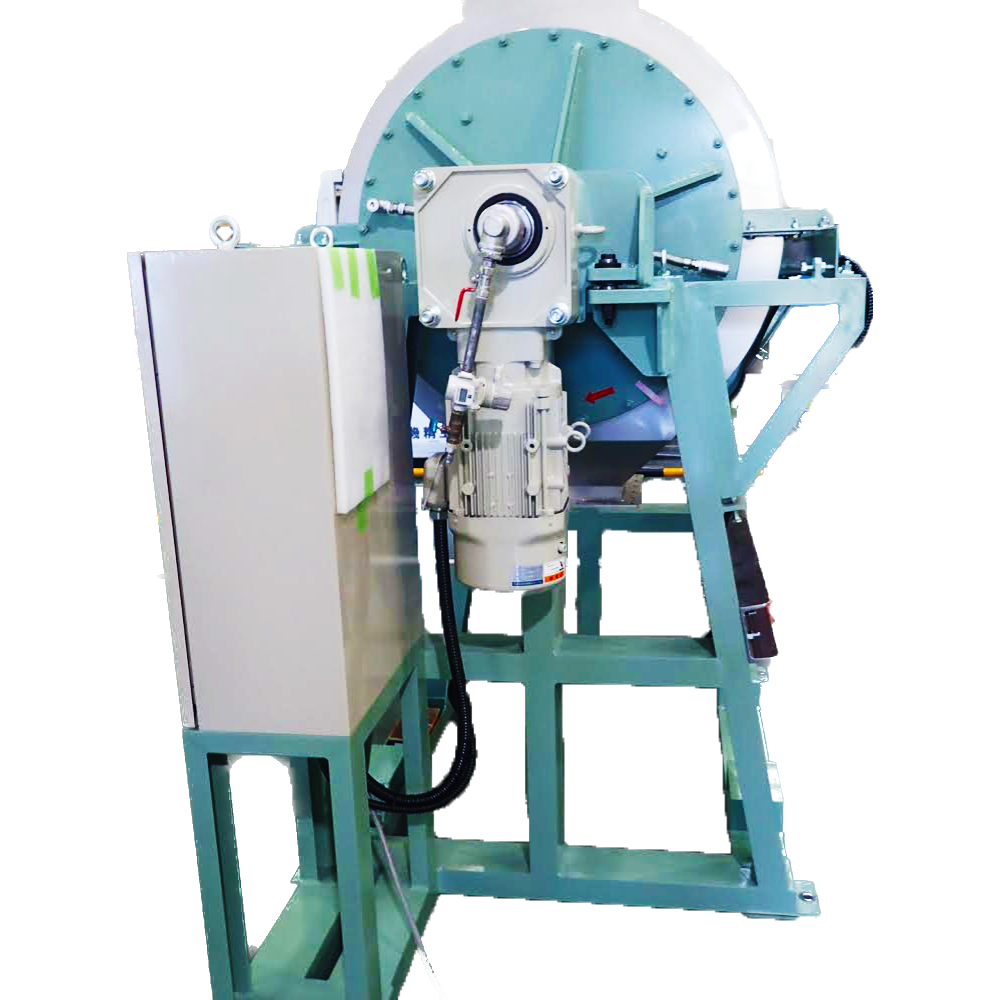 Dry ball mill 200L
water jacket type
alumina lining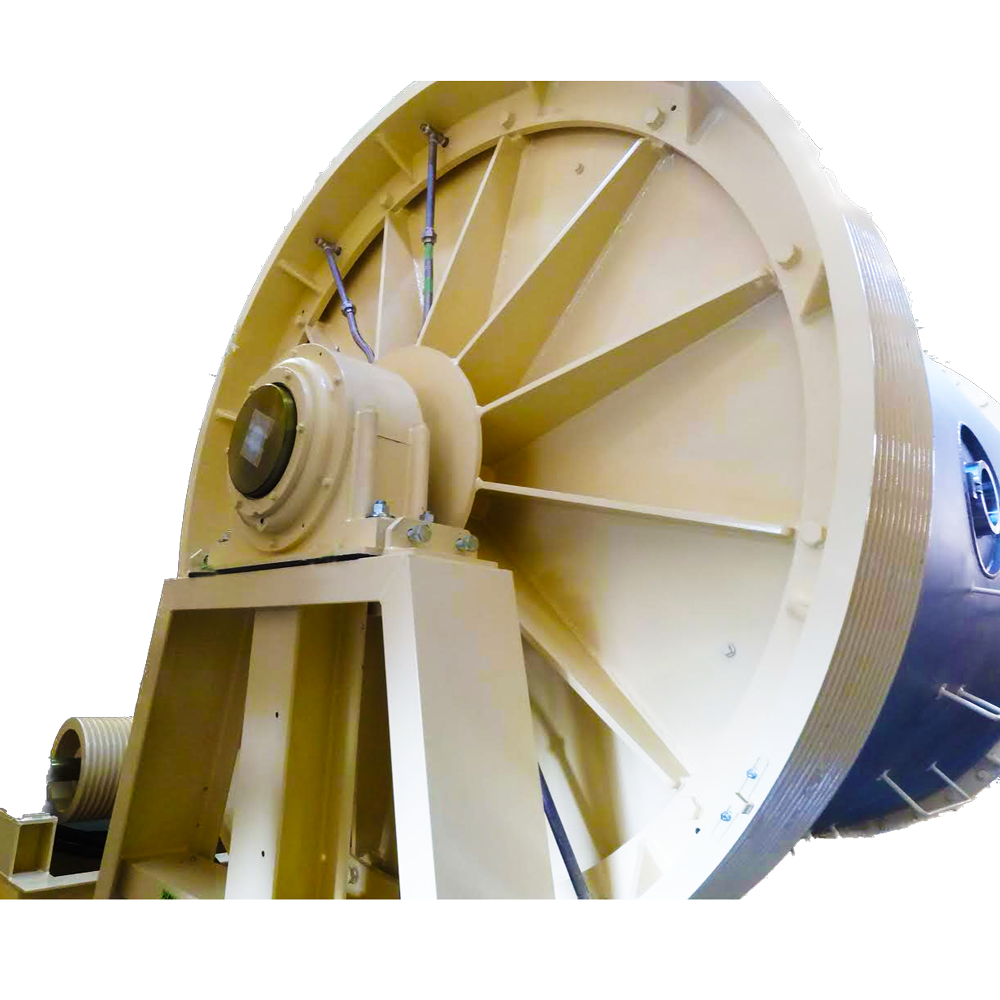 Wet ball mill 7,500L
water jacket type
alumina lining