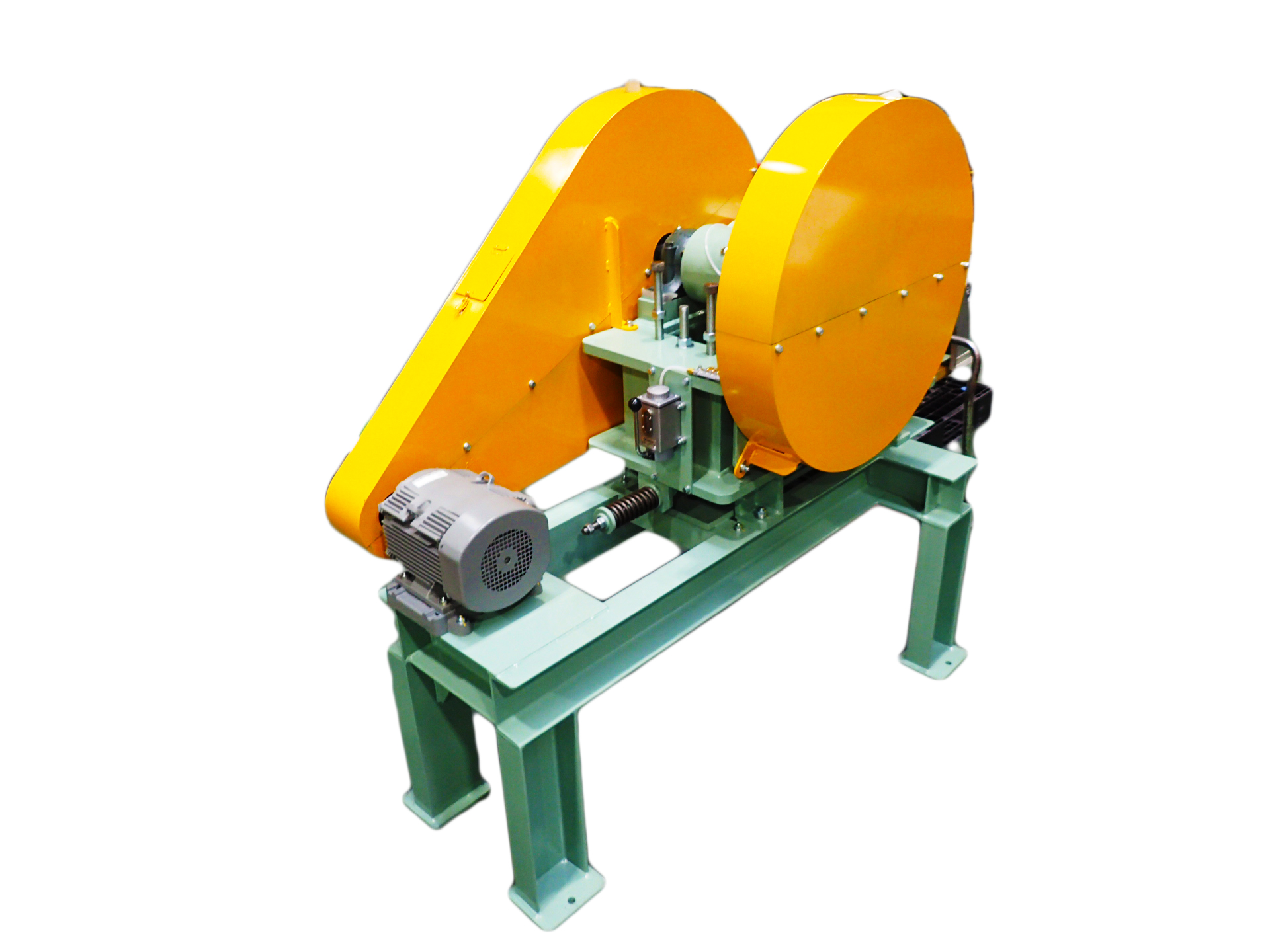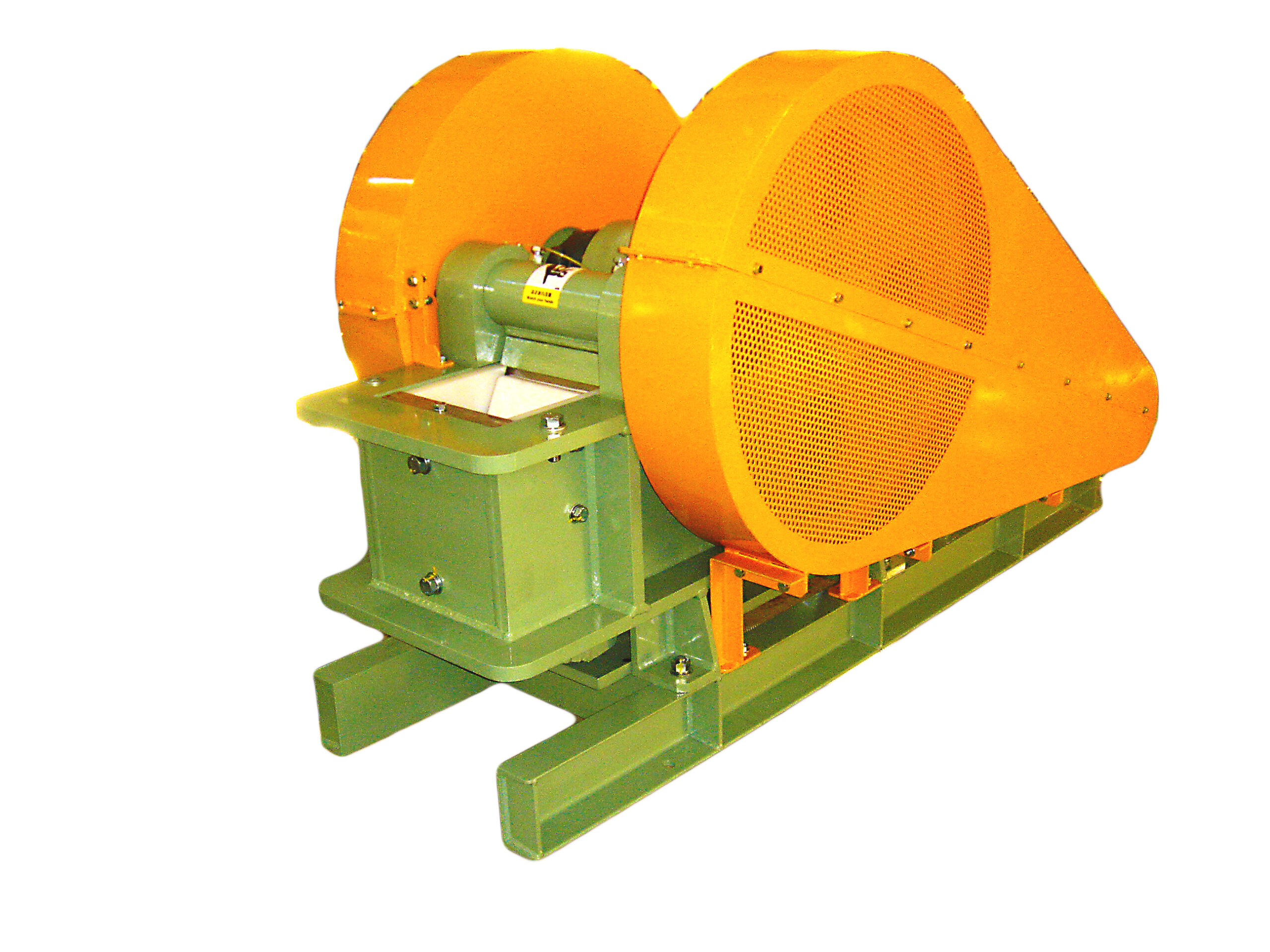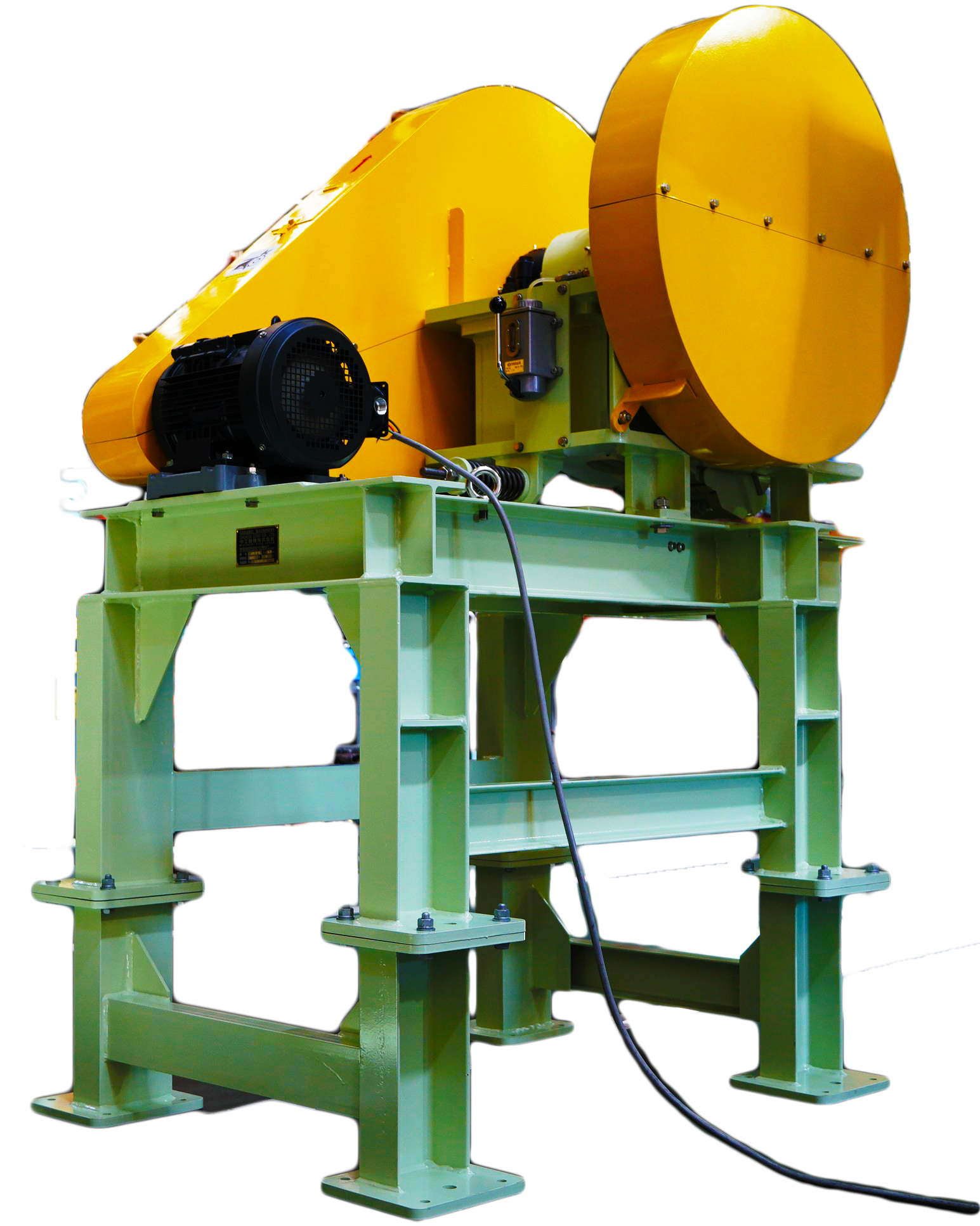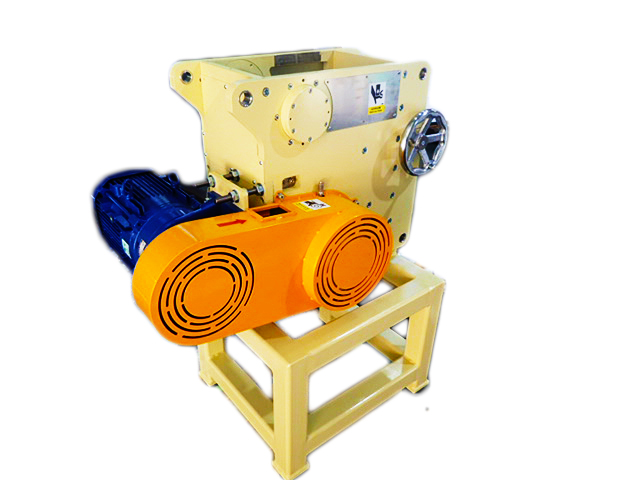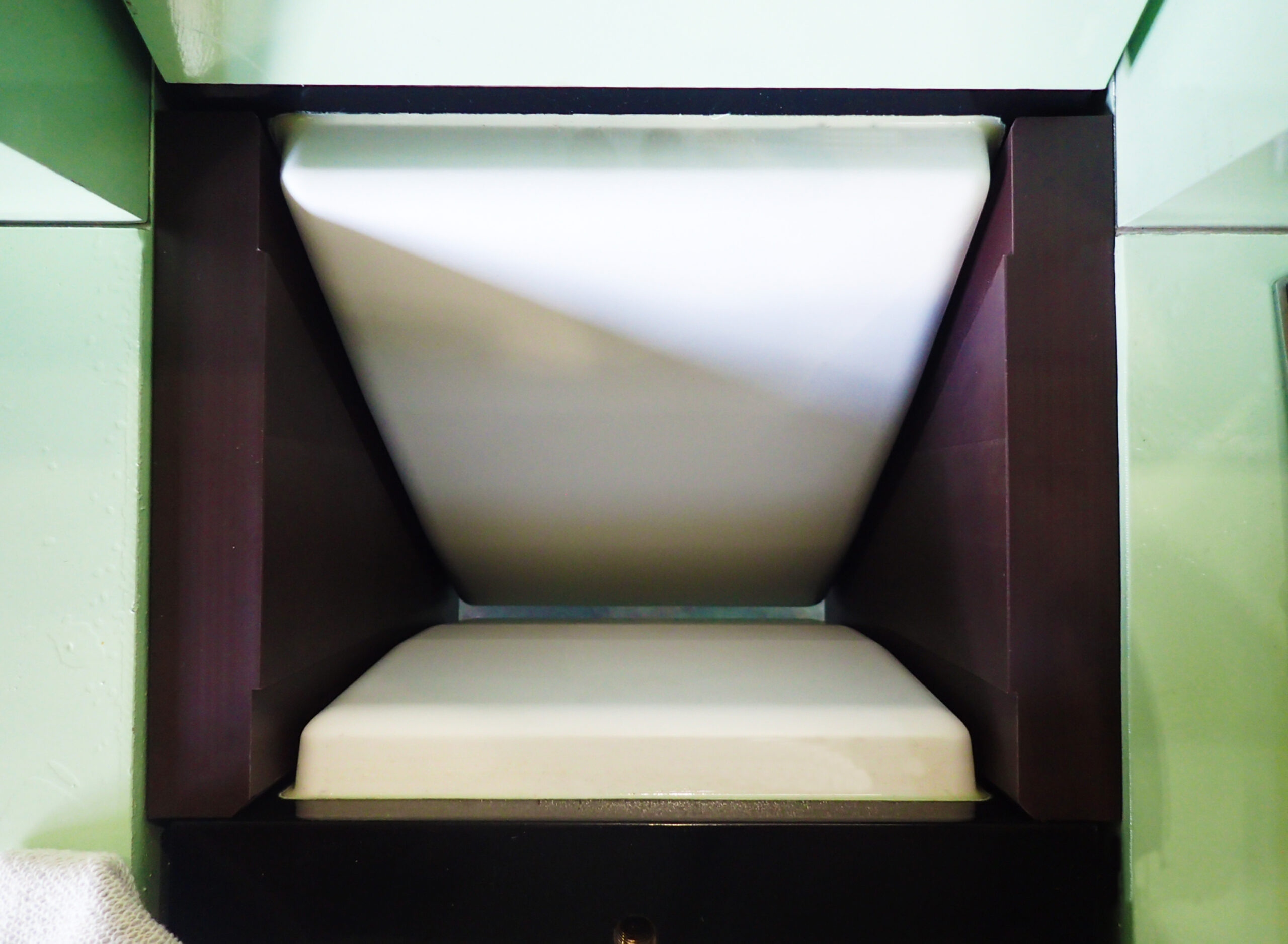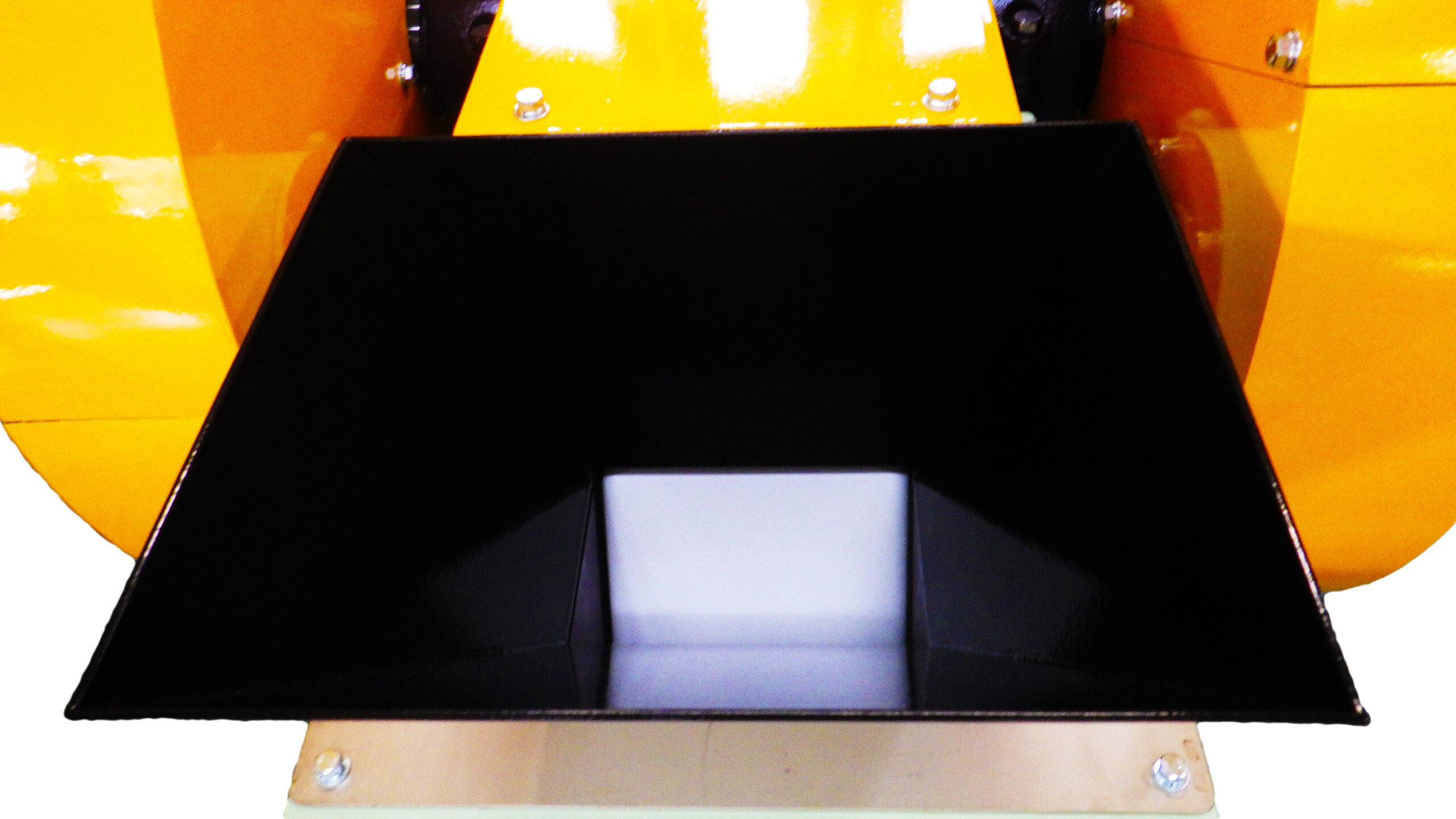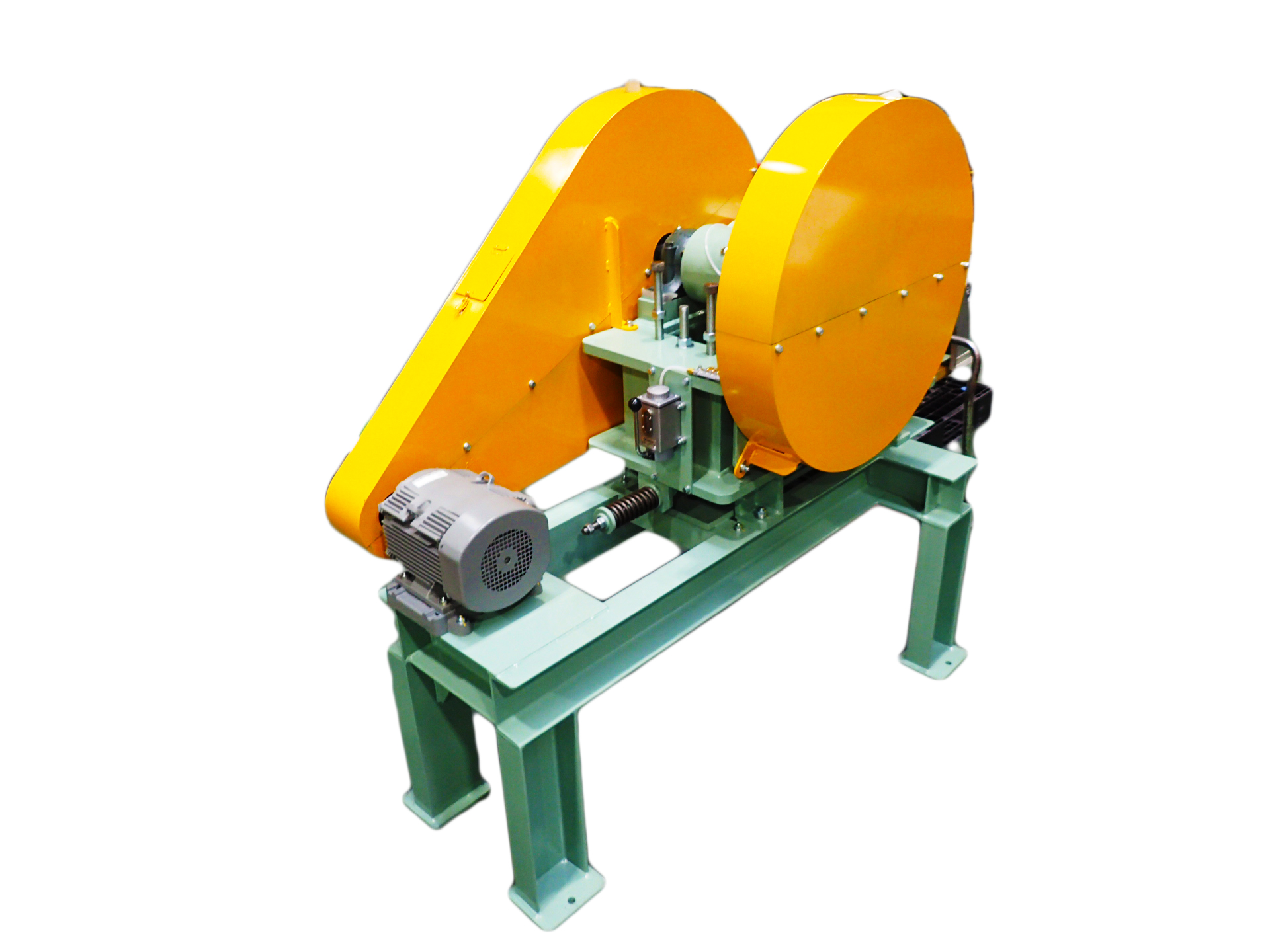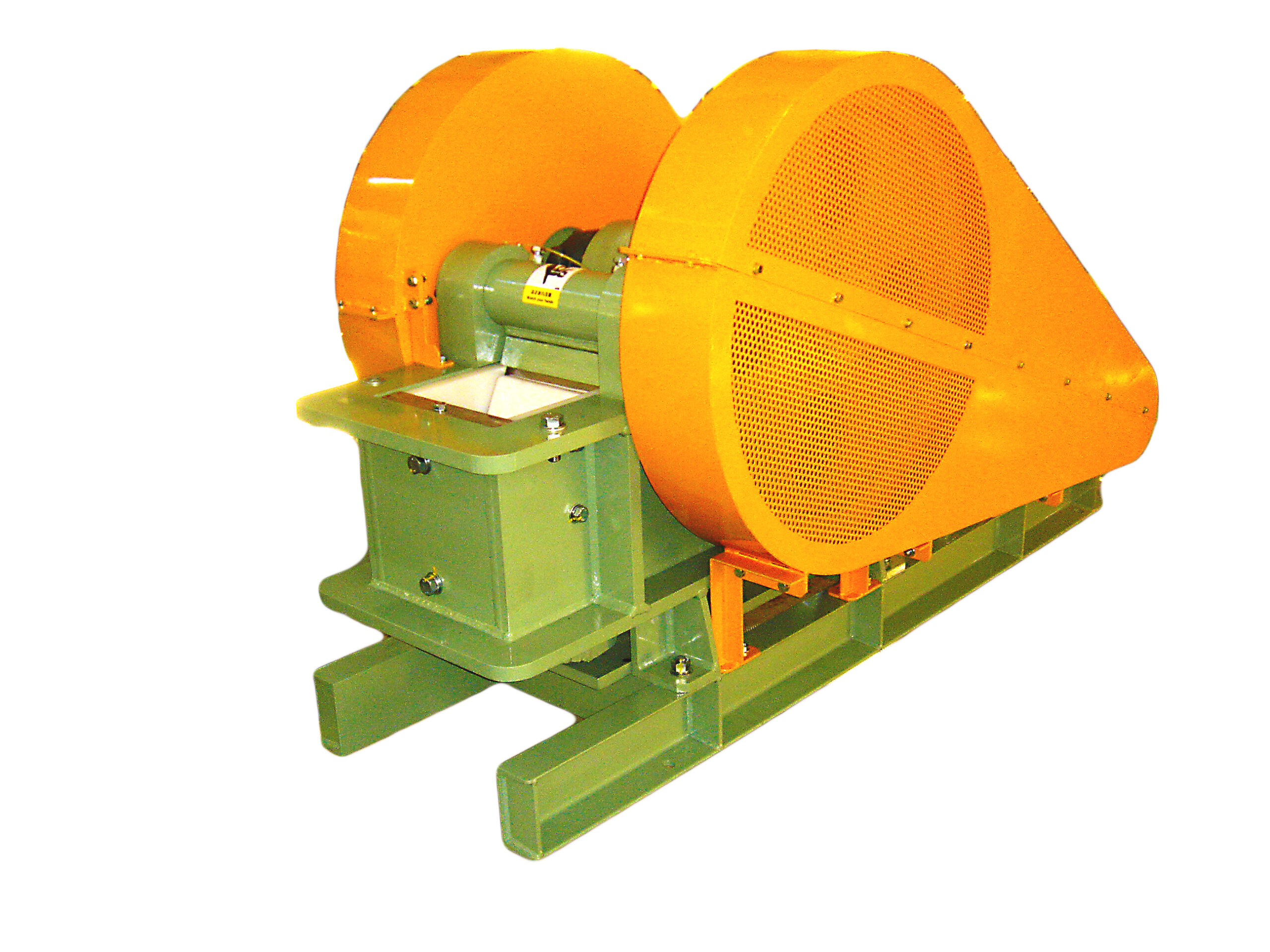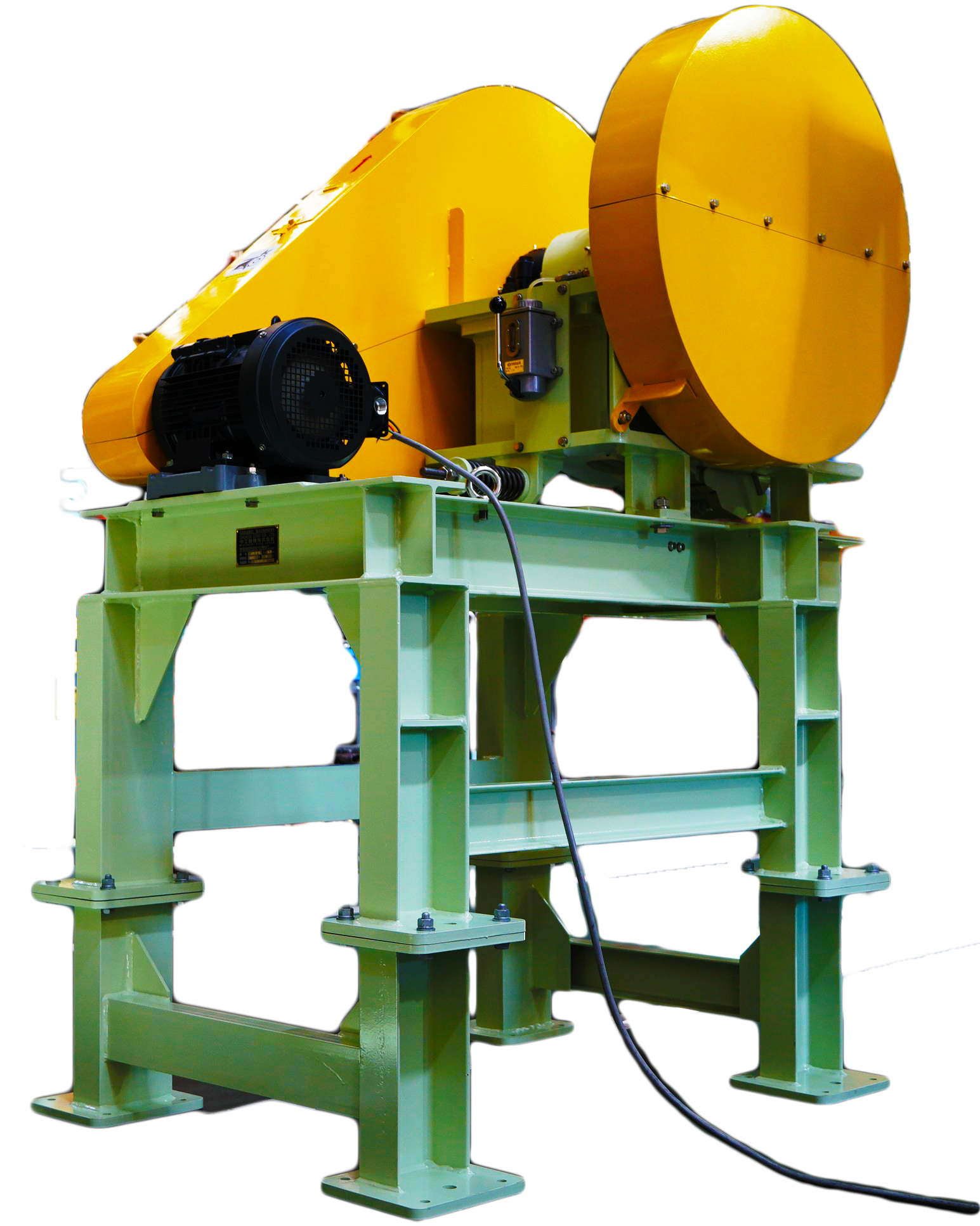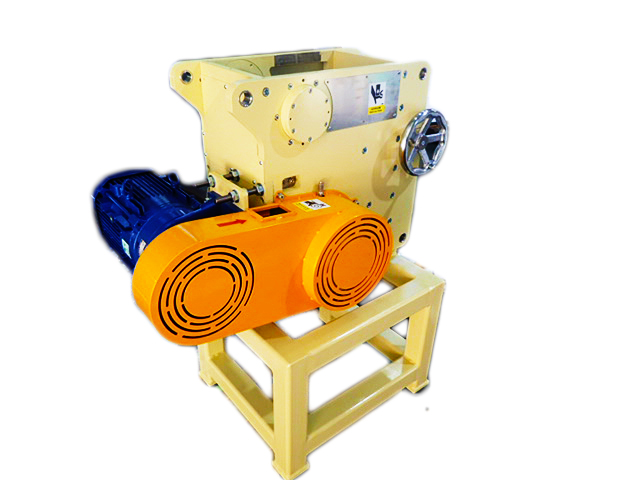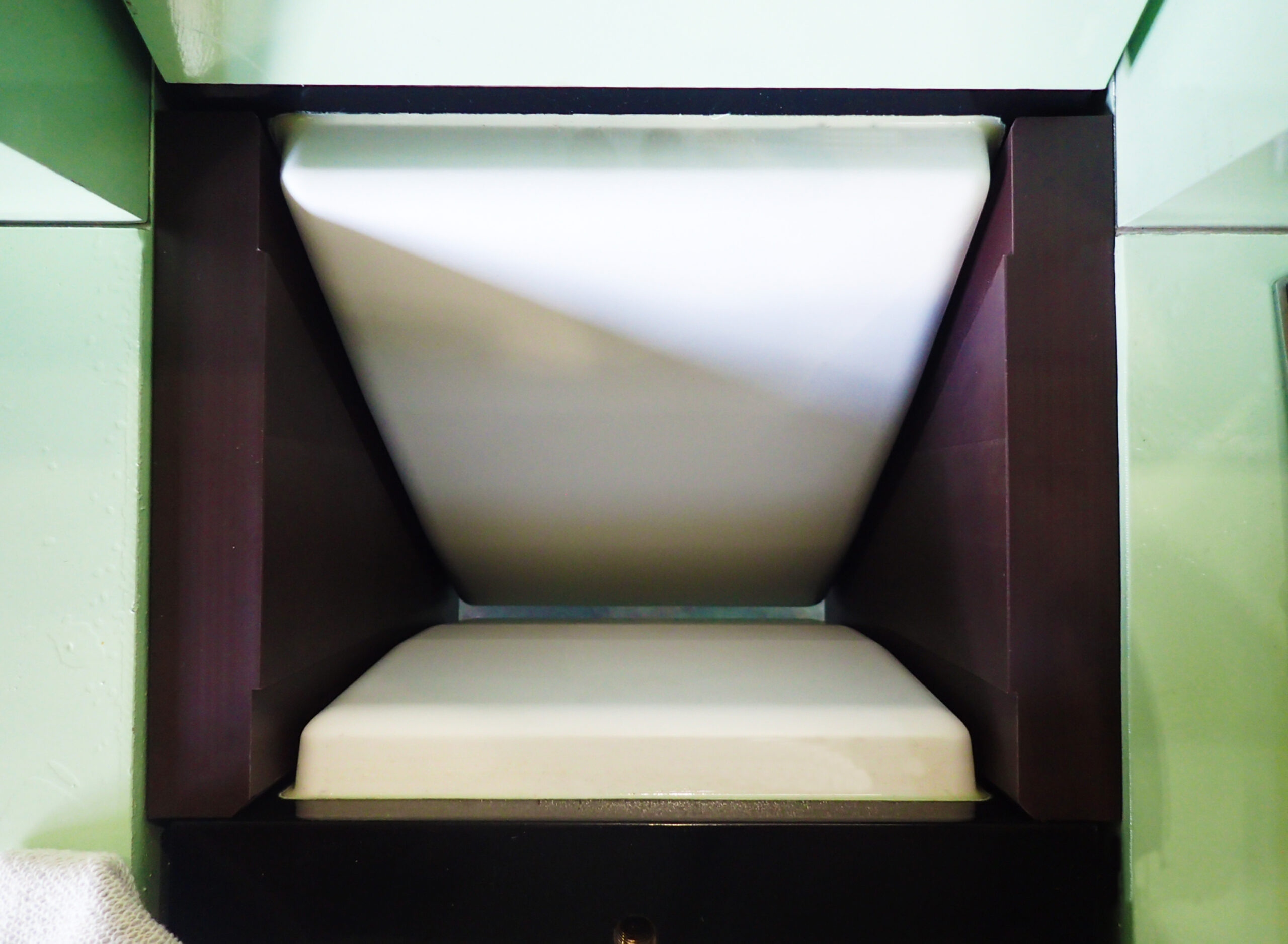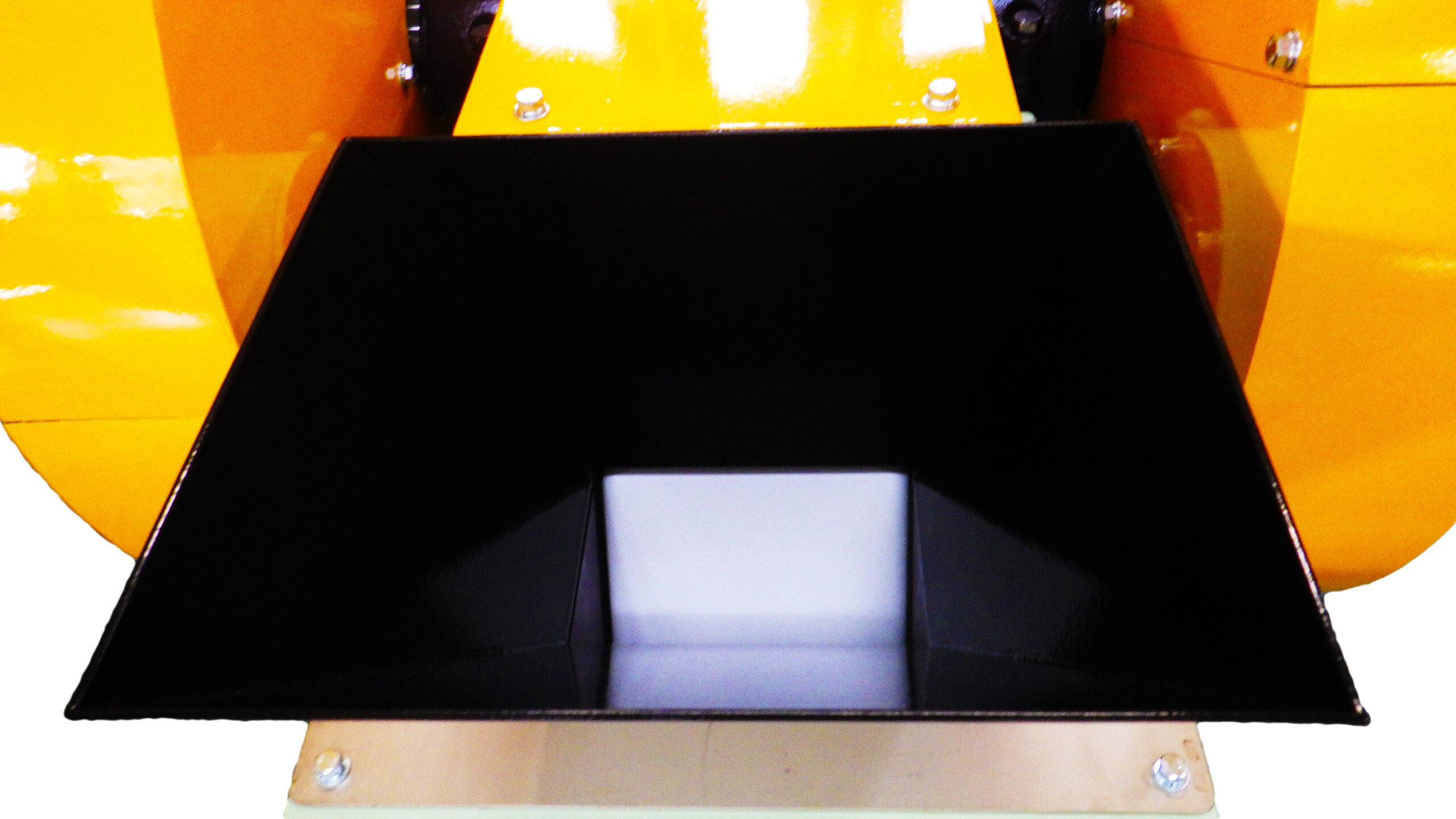 ---
Product Summery

A jaw crusher is a coarse crusher that crushes raw materials with the powerful compression action of two teeth.
It is possible to set the target particle size by adjusting the gap, and it is possible to crush raw materials of about 100 mm to several tens of mm.
---
Contact

Click here for inquiries about this product ▼
Product type
Standard jaw crusher (heavy load specification)
Compact jaw crusher (medium/light load specification)
You can choose from multiple tooth plate materials.
Principle / Structure
A jaw crusher is a coarse crusher that crushes raw materials by the powerful compression generated in the gap between the fixed tooth plate and the left and right swinging tooth plate.
Alumina is used as a standard tooth plate, and it is used for coarse grinding of raw materials that dislike metals. Alumina has a Mohs hardness of 9 and is highly abrasion resistant, so there is little contamination of raw materials and the purity of the product can be maintained. Raw materials with a Mohs hardness of 7 or less can be coarsely ground.
Since there is little wear, it is also effective against contamination.
Tooth plate material
Tooth plate material can be changed upon request.
We have high manganese steel, high chromium steel, SS material, SUS material, HARDOX material, etc. (Please contact us for other materials.)
In addition, silicon nitride can be selected when durability and wear resistance are required more than alumina.
Features of the standard type
This machine uses a double-toggle movement of the moving teeth, so it grinds only by moving back and forth, so there is little wear on the tooth plate.
High-strength bearings and large-diameter flywheels are used to handle heavy-duty pulverization.
It is used for crushing medium hardness raw materials such as sintering raw materials and ores.
Features of the compact type
The greatest feature is that it eliminates the "toggle" itself that was necessary for conventional jaw crushers, and is contamination-free because there is no abrasion between metals. On top of that, the movement of the dynamic tooth is similar to the double toggle type.
There is no sliding motion in circular motion like single toggle, and wear of tooth plate is small because grinding is done only by back and forth movement. All the bearings are sealed, so there is no metal wear powder or oil mixed into the crushed material. It is used for crushing raw materials with medium hardness or less that have been fired or dried.
Coating
It is also possible to coat the part that comes in contact with powder, including the chute, with Teflon, etc.
Heat resistant design
We also design heat-resistant jaw crushers when it is necessary to crush raw materials at high temperatures.
Specifications / Size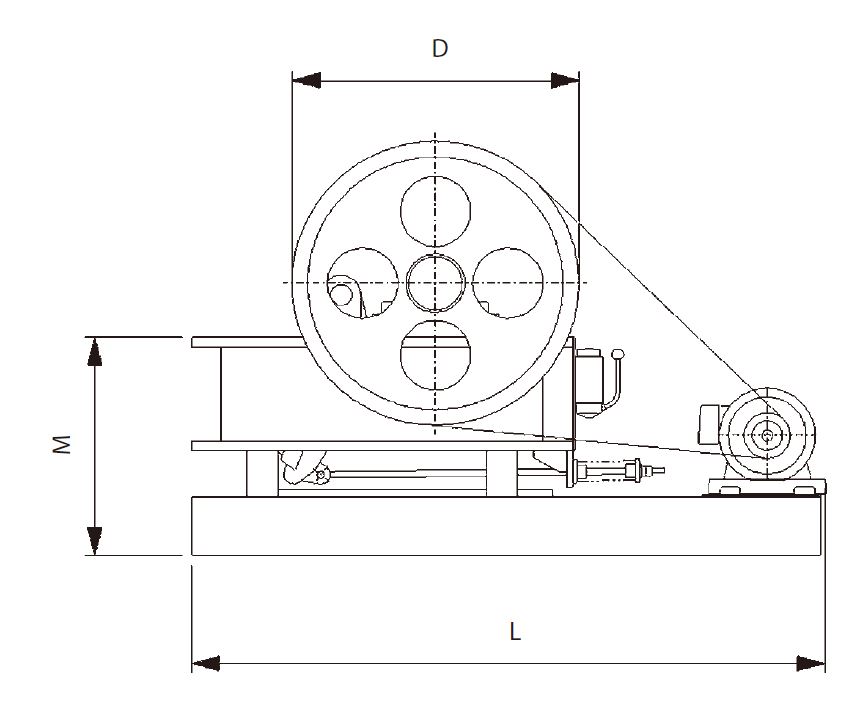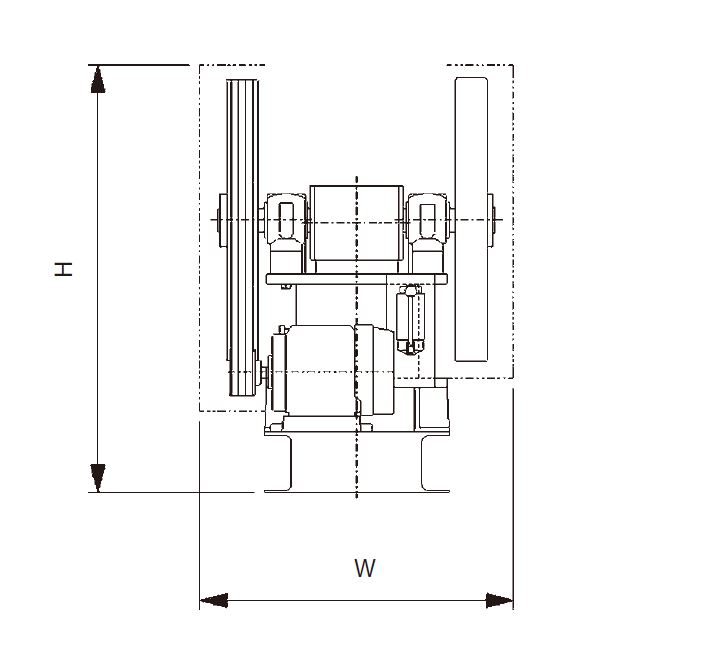 Product introduction video