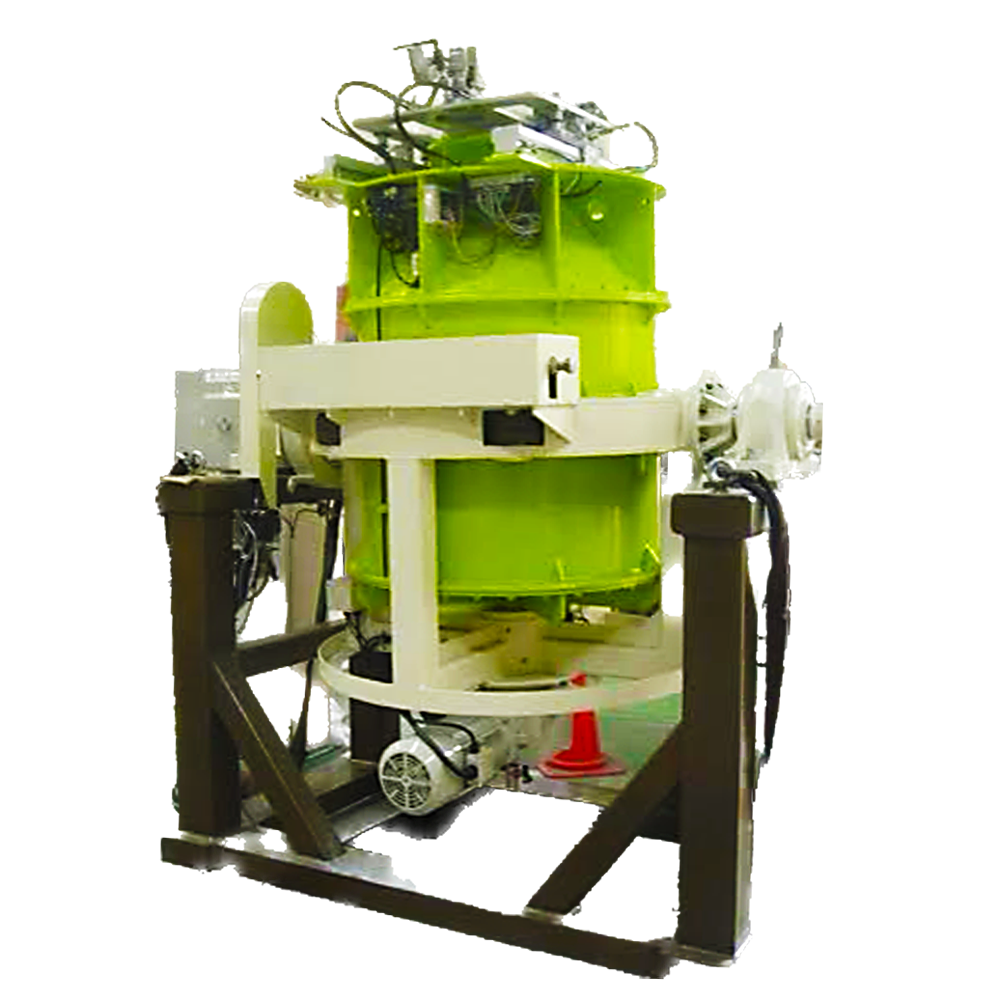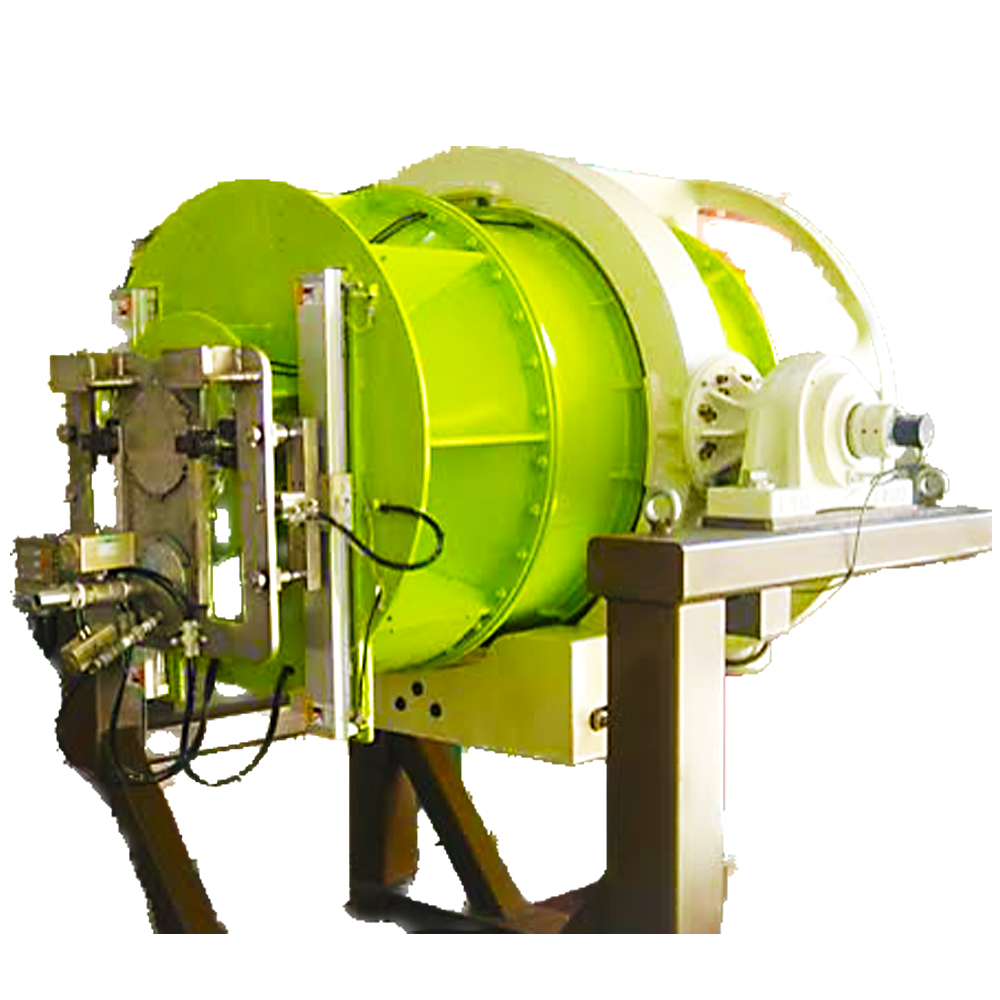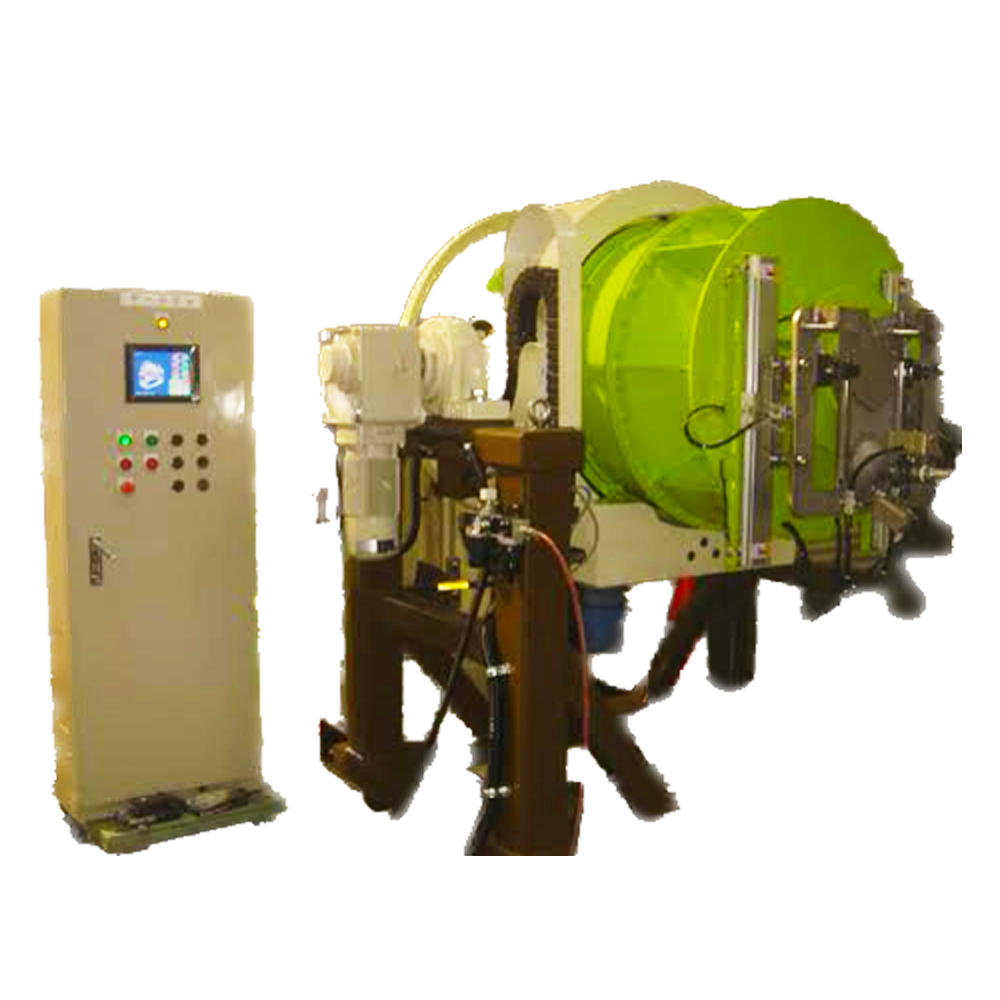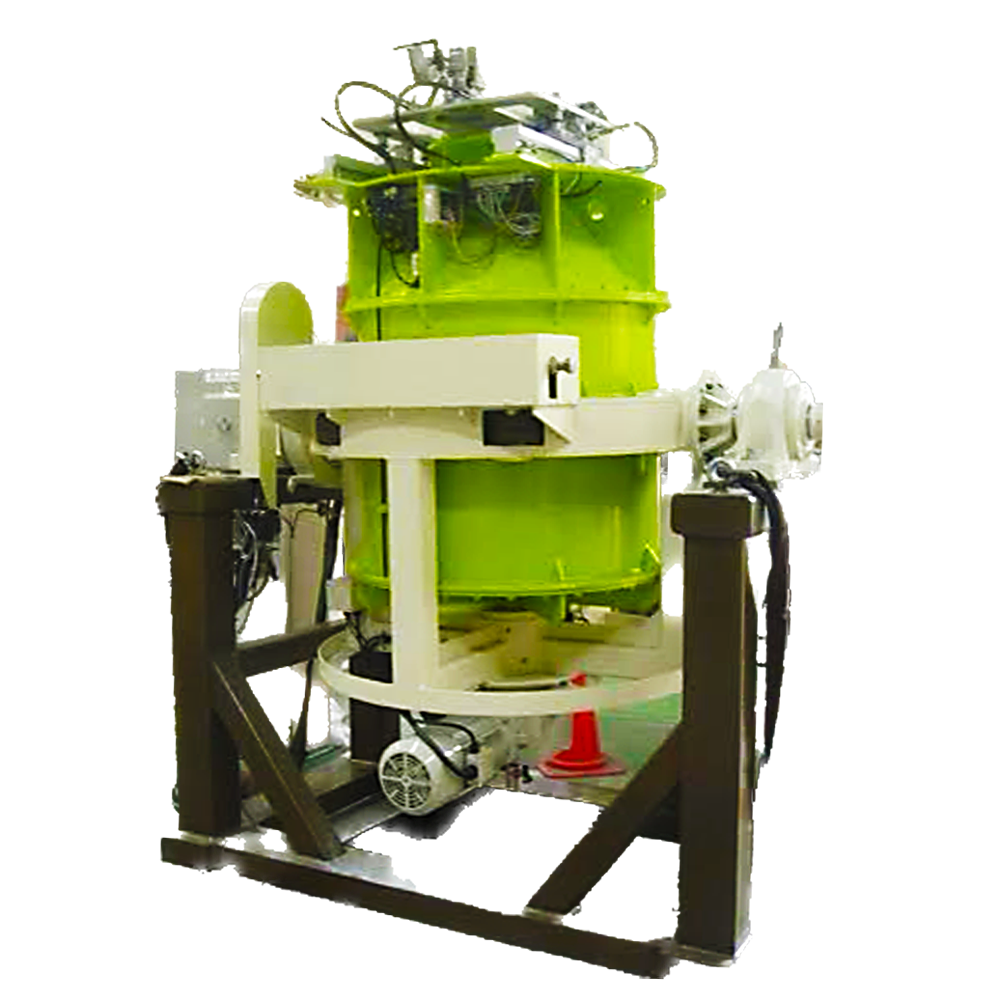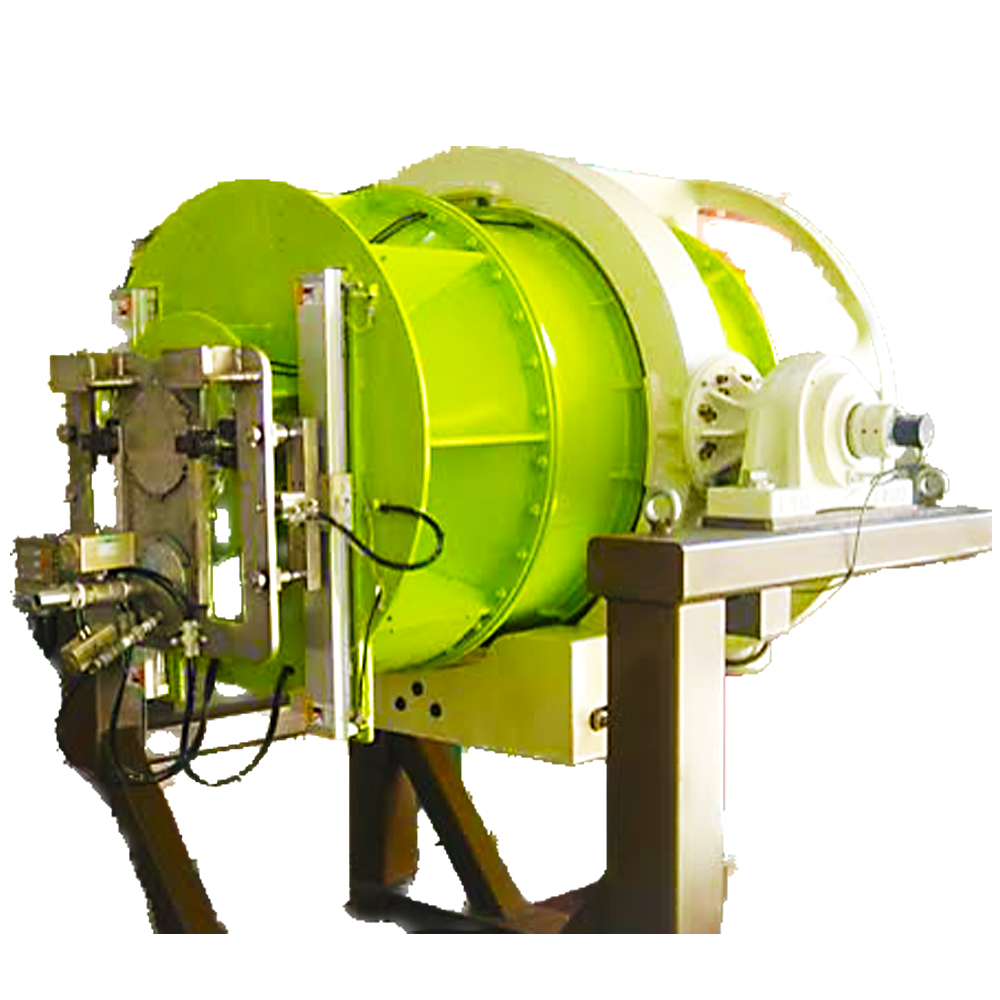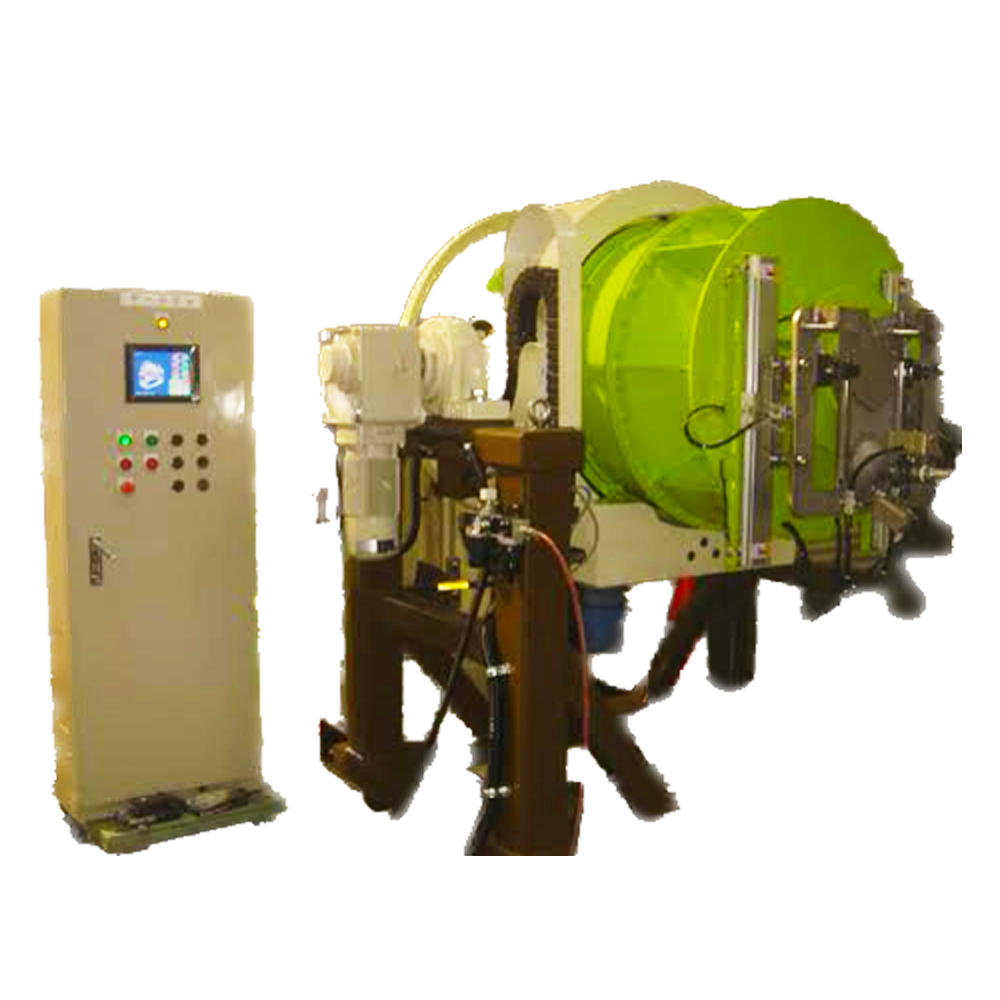 Product Name
Full-Automatic Batch Ball Mill
---
Product Summery

It is an innovative fully automatic ball mill that has never existed before.
This is a ball mill that can be fully automated from feeding raw materials to discharging.
---
Contact

Click here for inquiries about this product ▼
Product type
Full-Automatic Batch Ball Mill
Major features
Since a general batch ball mill is a batch type, it is necessary to insert and discharge raw materials for each grinding. The larger the capacity of the mill, the more effort is generated in the work. Full-Automatic Batch Ball Mill are fully automatic, without human intervention, from feeding raw materials to be pulverized to discharging raw materials after pulverization.
Furthermore, a special mechanism attached to the outer frame of the mill allows the mill to rotate while giving it a rocking cradle-like motion. This operation enables homogenization of pulverization and efficient pulverization and mixing.
In addition, the oscillating motion eliminates the problem of clogging of unground raw materials between the lid and the inlet, leading to improvements in product quality and yield.
Product photographs
Full-Automatic Batch Ball Mill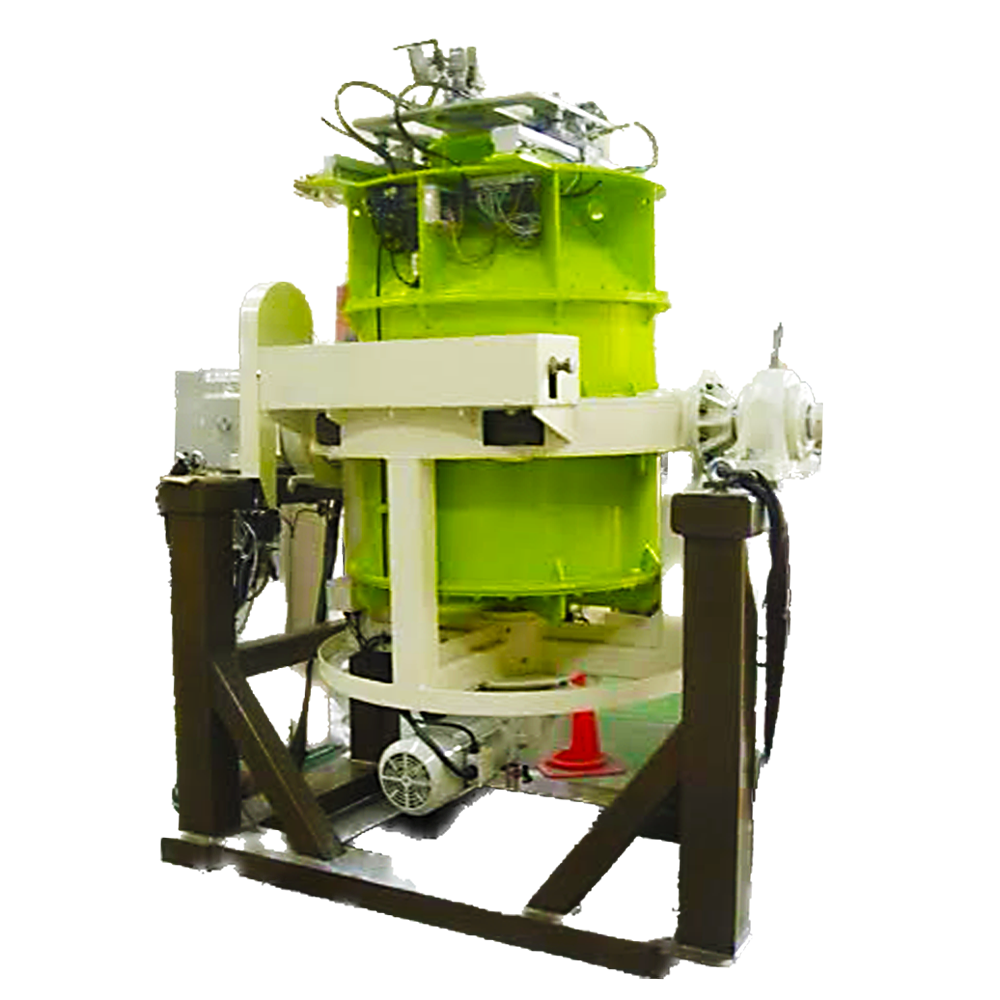 Full-Automatic Batch Ball Mill wet ttype mill 500L alumina lining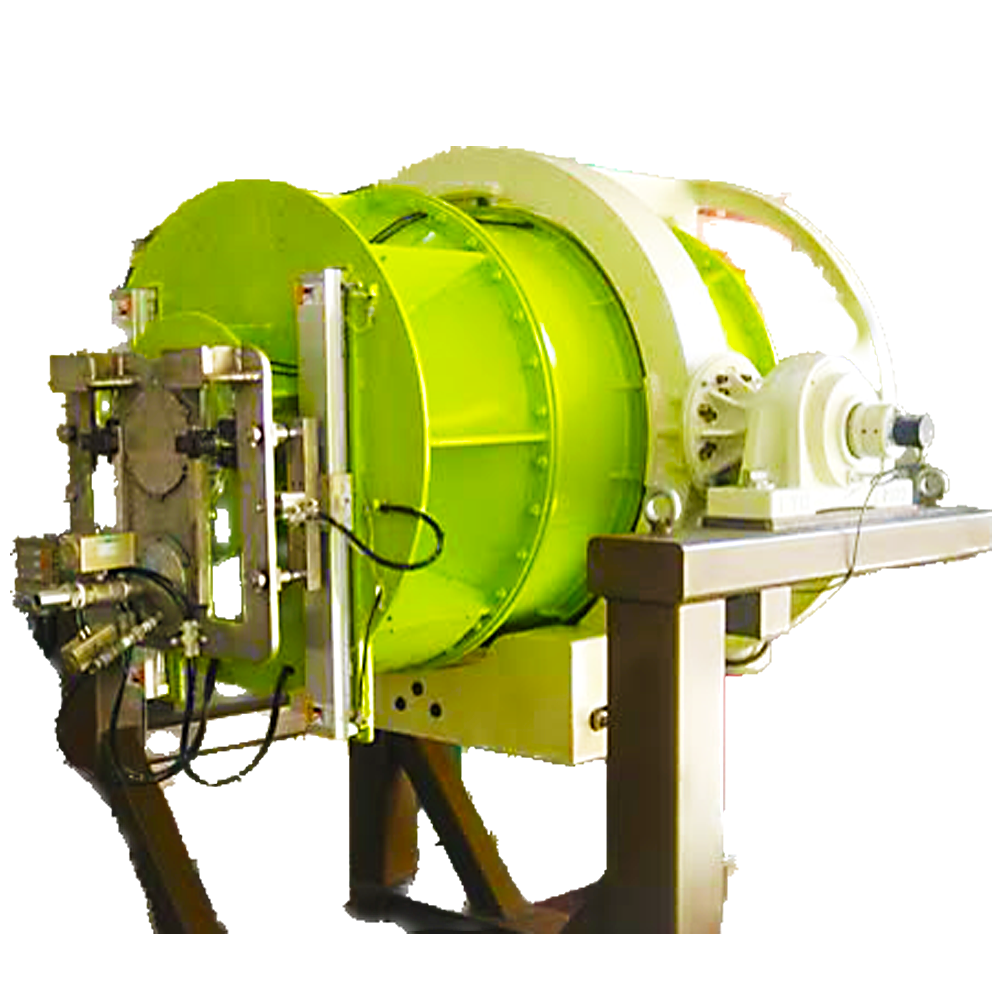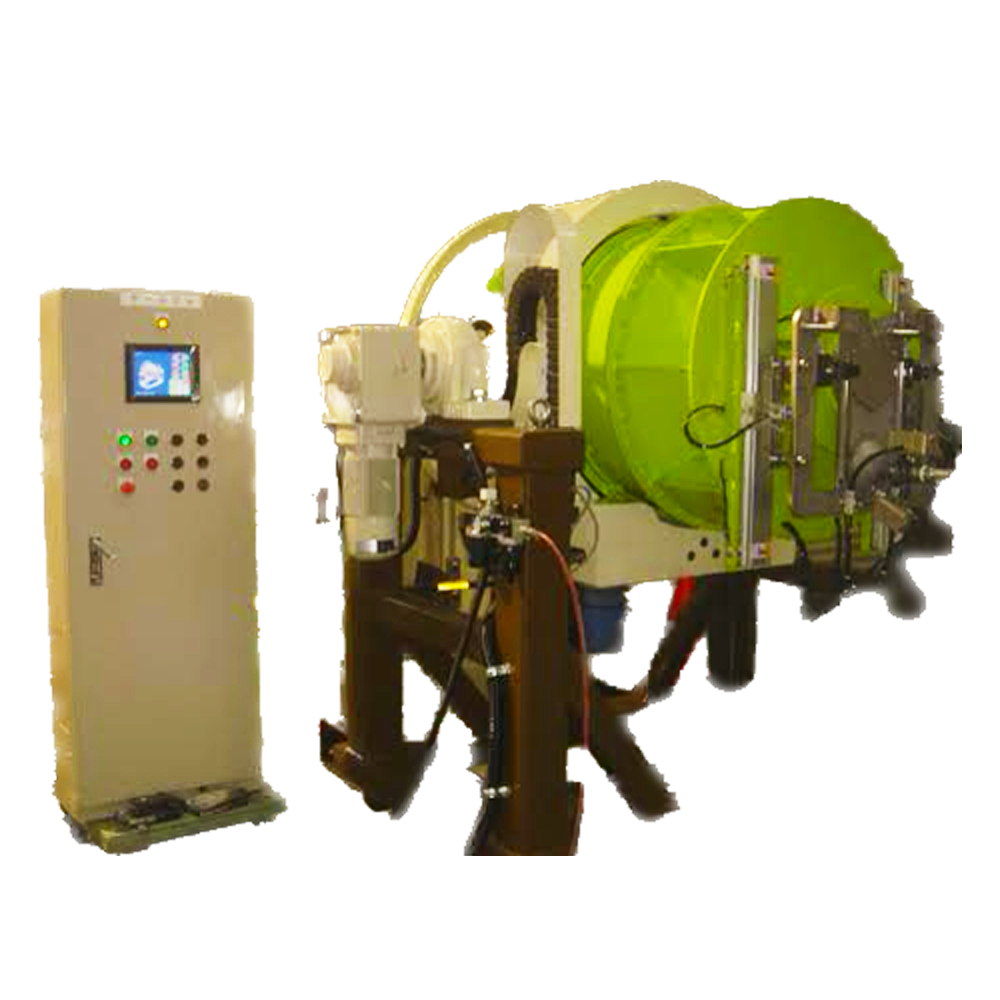 Product introduction video